We are excited to announce that Sameer Shariff, Founder and CEO of Impelsys was featured as a guest on the popular podcast series Globalocal Talks.
Globalocal Talks features leaders making an impact in the creative sector. It talks to leaders about success mantra what it takes for creative entrepreneurs to succeed, especially in tough business conditions, how the industry has evolved and their own journey. The podcast series seeks out life and business lessons for start-ups & entrepreneurs.
Sameer was interviewed by Claudia Kaiser VP, Frankfurter Buchmesse on the topic :
Your journey from a Founder of a start-up to a CEO of a successful business' & Role of platforms like Frankfurter Buchmesse in furthering your business.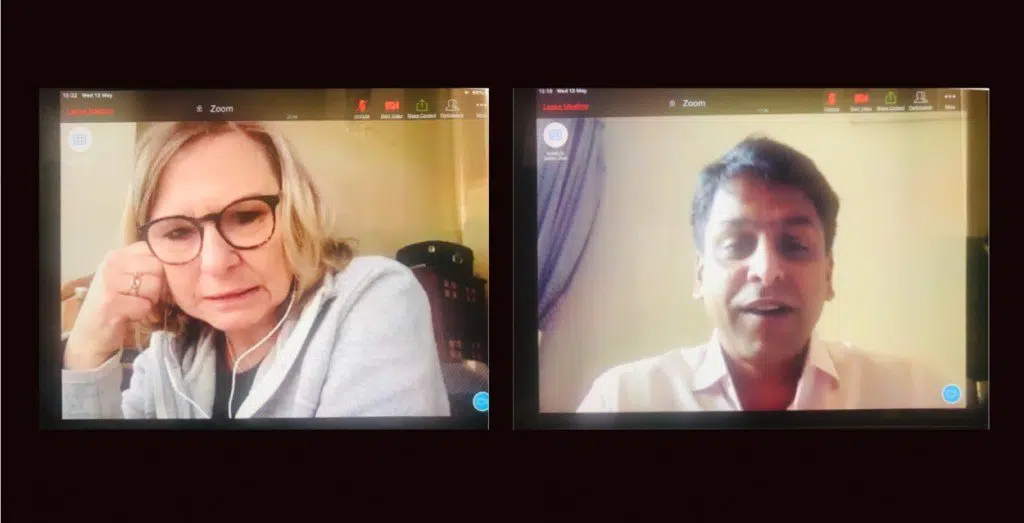 You can now listen to Sameer Shariff share his start-up journey and his transformation as the CEO of Impelsys, in the fifth episode: Success Mantra for Start-Ups with Sameer Shariff of the Globalocal Talks Series at  www.global-local-forum.org or click here.