Impelsys is a leading global provider of digital transformation solutions, digital publishing, content services, product engineering & IT Services to publishers, associations, health care companies & education providers.
Customized Solutions Developed
Key Highlights
We have launched advanced iPC Scholar 3.0 which solves your modern publishing needs.
Enabling digital transformation through
INTEGRATED TECHNOLOGY SOLUTIONS
One stop platform for your all digital publishing needs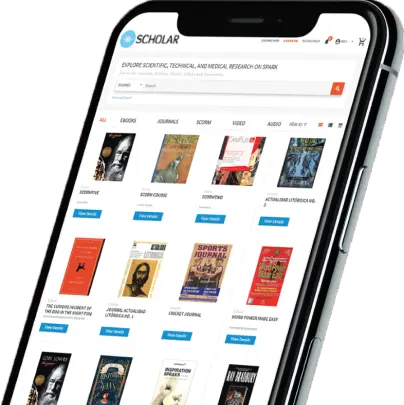 Technology Services
We offer technology services leveraging our proven digital transformation solutions and application engineering expertise to help drive business growth.
Cloud Services
Application Development
Mobility
Cyber Security
Analytics
Product Engineering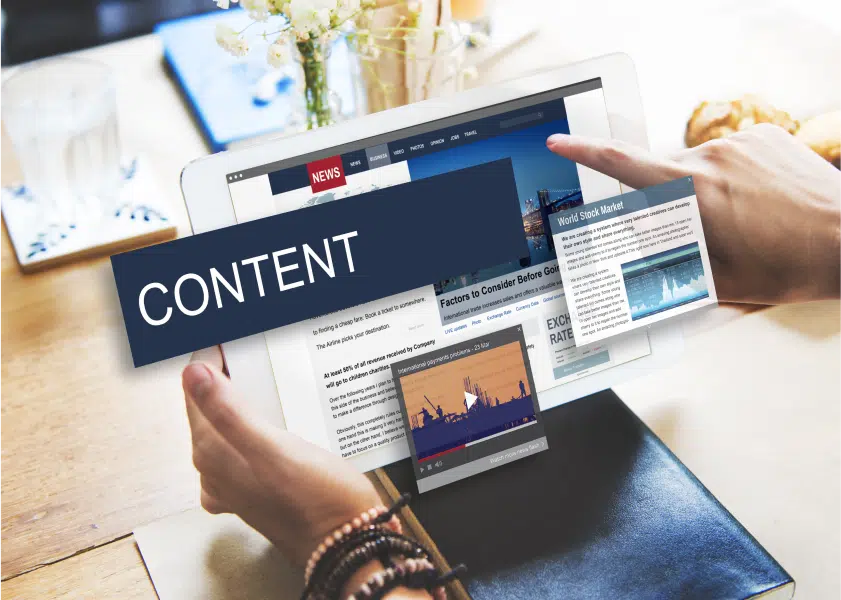 Learning & Content Services
We enable you to building highly interactive and engaging eLearning solutions with our learner-centric course design and development services.
Training needs analysis
Instructional design
Visual storyboarding
Visual design
Course development
Accessibility
Testing
Impelsys is trusted by 270+ companies, big and small
We have worked closely and successfully with corporates, international non-governmental agencies, and not-for-profits. We pride ourselves on meeting and exceeding our clients' high expectations. Here, you can find a few of the many clients.


Are you ready to transform?
We have helped 100+ organizations stay ahead of the curve
with our transformative digital learning solutions. Can we help you?
Meet the team
We help clients solve business problems by fusing creativity, innovation, strategy, and craft.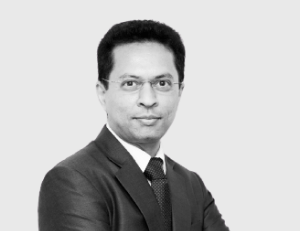 Uday Majithia
Vice President - Platforms and Solutions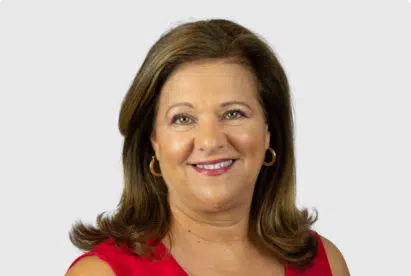 Diane Perrino
Senior Director – Sales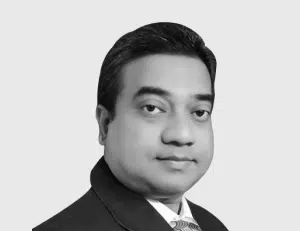 Arnab Pradhan
Associate Director - Business Development