Home » News/Event » Mark Your Calendars for Society for Scholarly Publishing Annual Meeting 24 -27 May 2021 | Virtual meeting
Impelsys is proud to be sponsors of the forthcoming SSP 2021 Virtual Seminar: Charting a New Course from Chaos to Innovation in Scholarly Publishing. This online Society of Scholarly Publishing event is due to take place from 24th-27th May 2021. The SSP seminar will be of interest to academic publishing professionals, researchers, academicians, and industry leaders that work within the academic scholarly publishing arena.
In light of the COVID-19 pandemic, as publishers and other organizations navigate the new normal, this 2021 SSP will provide dynamic panel discussions and influential keynote speakers addressing ways to develop and support researchers and their institutions around the world. Interactive sessions will also discuss the emerging use and policing of preprints, to the changing ways academic publishing is accomplished after a global pandemic.
Impelsys will present a virtual session at the 2021 Society for Scholarly Publishing Annual Meeting. The session, "Impelsys Capabilities & Offerings and iPC Scholar – our flagship platform" will be presented by Impelsys' AVP- Jagadish Umesh, Sales, Americas, and VP- Mahesh .A. Chikodi, Products & Platforms. With the advent of digital technologies, they will highlight the need for the publishing industry to re-invent itself with cutting-edge innovation to become agile & how Impelsys can help organizations to be future-ready firms for the new digital world. The presenters will also showcase how Impelsys' Scholar 2.0 empowers publishers to unlock the full potential of their content with start-of-the-art digital solutions that it a perfect fit for all their publishing needs.
Society for Scholarly Publishing
Impelsys is a leading provider of technology solutions and services tailored to the clients' specific business needs, ranging from content and courseware production, enrichment, transformation, monetization to delivery and mobility across all industries.
About the Presenters: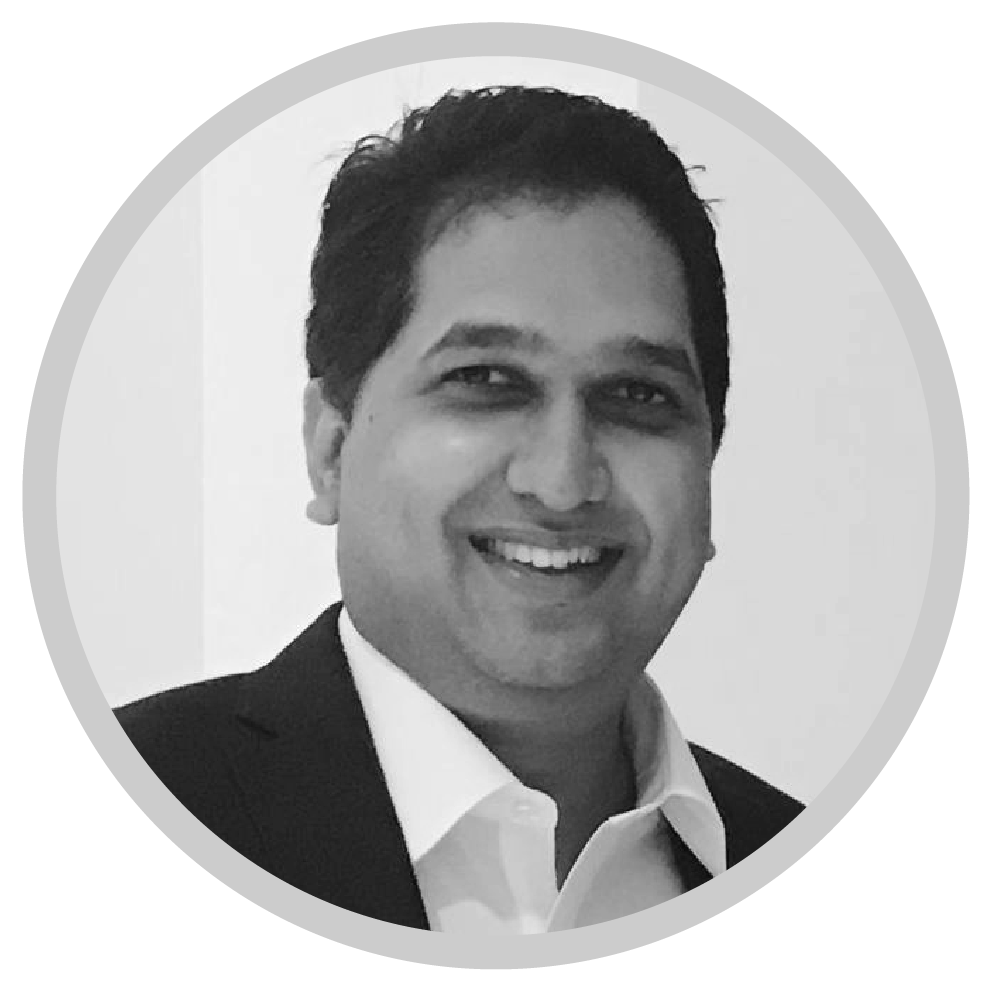 Jagadish Umesh | AVP Sales, Americas
Jagadish is the AVP-Sales at Impelsys and responsible for customer's success in the Americas. Over the past 6 years at Impelsys, he has been responsible for building and growing relationships with the world's leading Societies & Associations. In addition, Jagadish has strategic responsibility for integrating Impelsys' services to solve the clients' most complex problems. He is a trusted consultant for many society executives helping shape the digital transformation journey for some of Impelsys' key customers.
He is a Digital Transformation evangelist & has played key roles in many of the transformational projects at Impelsys. He has a technology background that has facilitated tremendously in providing creative solutions with a consumer centric approach to help drive leading-edge technology consulting and innovation to clients.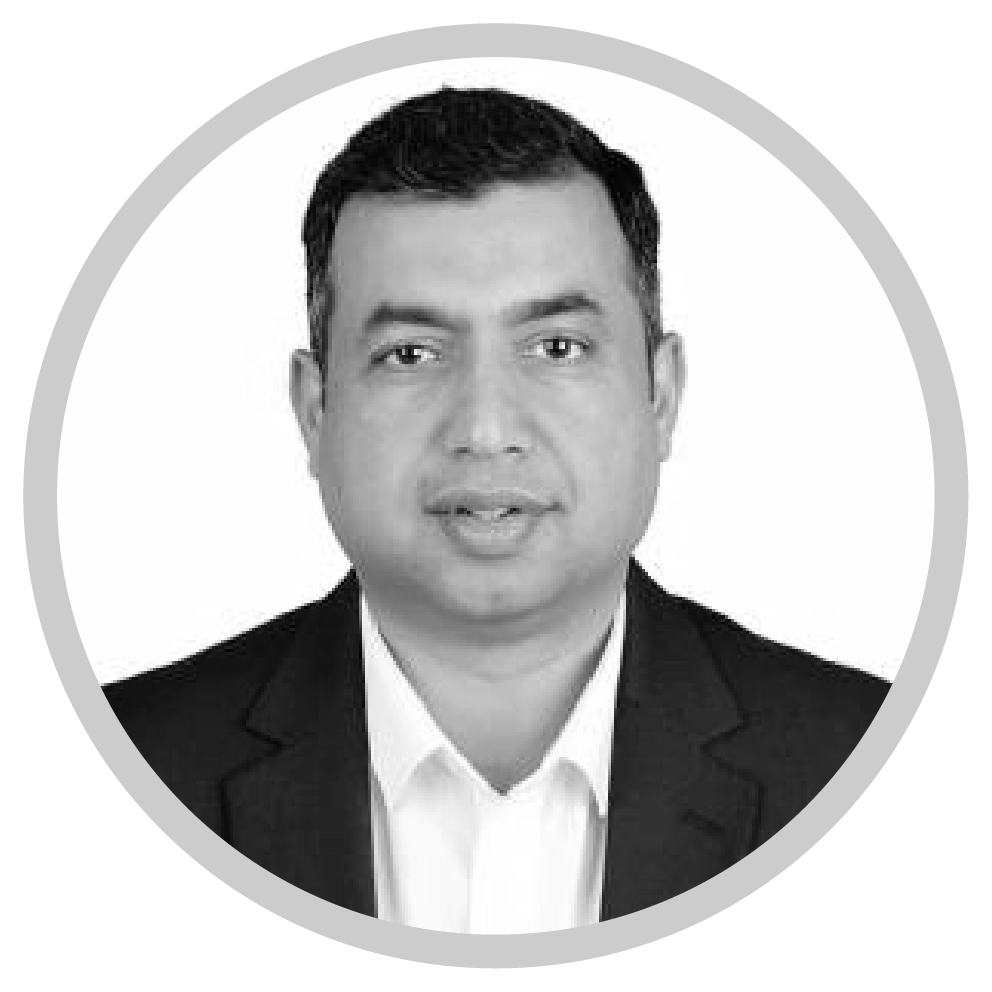 Mahesh A Chikodi | Vice President, Products & Platforms
Mahesh A Chikodi is the Vice President of Products division at Impelsys and is responsible for implementing the Product Strategy & leading the Product Innovation initiatives. He closely works with the Marketing, Sales, and Product Implementing teams while leading the Product Management, Product Development, Product QE, and Products Innovation functions at Impelsys.
With twenty years of rich experience in Software / IoT / Engineering solutions, Mahesh has played several leadership roles and managed large teams in developing Practice strategies, and fostered relationships to create demand with existing and new accounts. And with his key area expertise in cloud computing (SaaS, PaaS, and SaaS), IoT, 14.0, Machine Learning, and Big Data Analytics, he has also led pre-sales activities with diverse teams for the development of solutions, in multiple complex sales and delivery engagements.
About SSP
SSP members represent all aspects of scholarly publishing — including publishers, printers, e-products developers, technical service providers, librarians, and editors. SSP members come from a wide range of large and small commercial and nonprofit organizations. They meet at SSP's annual meetings, IN Conferences, educational seminars, and Librarian Focus Groups to hear the latest trends from respected colleagues and to discuss common and mutual (and sometimes divergent) goals and viewpoints.
Contact us for more details to marketing@impelsys.com