Why the Innovation Hub?
The innovation hub at Porto has been set up with the mission of helping customers in Europe accelerate their Digital Transformation initiatives with high-quality and differentiated services.
Strategically located, this near-shore hub will amplify workforce potential to ensure that customers benefit from the best available local technical talent, including architects, engineers, and scrum masters.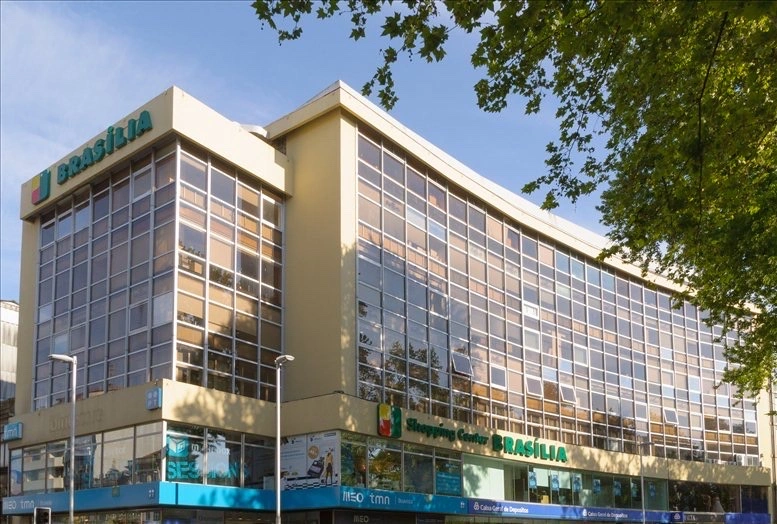 Join Us
So, what's next? A better job, a better community, or better technology solutions?
Whatever you desire, we can work together by providing you with the right tools, technology, and teams.
Join us as we help organizations evolve, transform, and stay relevant in a hyper-changing business world.
Open Positions
Contact Us
Address
The Brasilia Building, Praça de Mouzinho de Albuquerque, 4100-359 Porto, Portugal
Find us on map