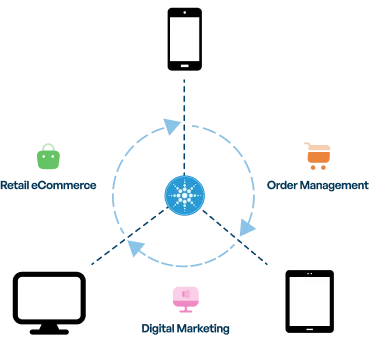 Building Experience Driven Future Ready eCommerce Solutions
eCommerce amplified by digital marketing is the future for enterprises that realize customer experience (CX) has changed. Commerce is no longer limited to the click of a button or research before a purchase. It is a customer journey encompassing everything that leads to a transaction and after.
Impelsys empowers eCommerce businesses by expanding value and revenue generation on an ongoing basis.
Why Impelsys

Strong eCommerce
industry experience

Best-in-class in
experience design

Technology and
platform expertise

Excellent track record in
delivering business results
Imagine
A Future for your Brand through Strategy and User Centric Design
User Research
Information Architecture
Wireframes
Visual and Interactive Design
UX Usability Testing
here is data don't delete
Technology Strategy
Digital Strategy
UX/UI Strategy
here is data don't delete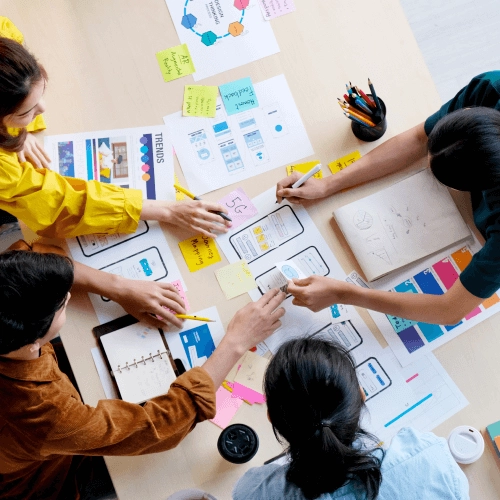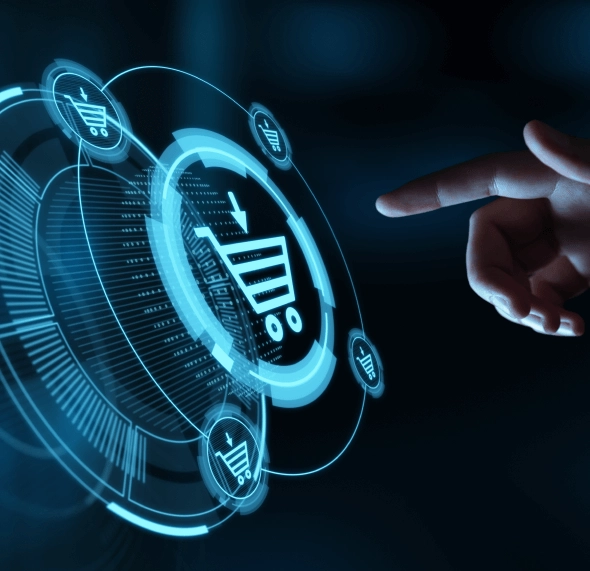 Build
Future Ready eCommerce Solutions
Run
Your Store with Enhanced Cyber Security
Site updates (products, content, etc.)
Development support
Security patches
Version upgrades
Site audit
Performance management
Monitoring alerts
here is data don't delete
Microservices Testing
Cloud Migration Assurance
Data/ELT Testing
Functional Testing
Performance Testing
Test Automation
Accessibility Testing
here is data don't delete
Cloud implementation
CI/CD integration
Application performance monitoring
Support & maintenance
here is data don't delete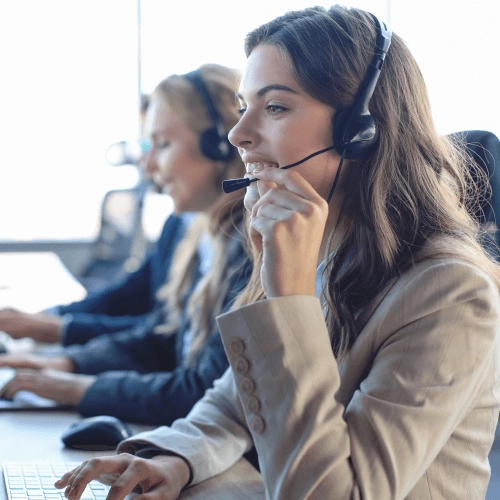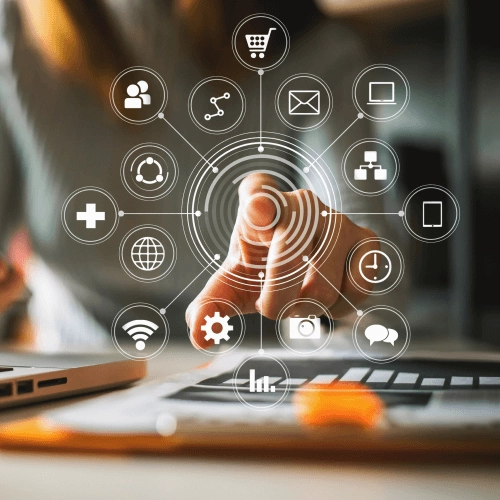 Grow
Continuously Through Digital Optimization
Search engine optimization
Email marketing
Search Engine Marketing
Content Marketing: blogs, product info, etc.
Social media marketing
here is data don't delete
Marketing automation consulting
Email marketing automation
Advertising automation
Mobile marketing automation
Social media marketing automation
here is data don't delete
Analytics & Insights
Brand discovery
User acquisition
Conversion
Customer retention
Customer loyalty
here is data don't delete
Impelsys eCommerce Footprint

Business to Consumer (B2C)
Improve conversion and retain more to grow your business by providing a superior digital experience

Business to Business (B2B)
Delight your business buyers by providing them with easier ways to get special prices, receive quotes, negotiate, and place repeat orders

Direct to Consumer (D2C)
Connect and sell to your consumers directly with a platform that allows you to engage with both your consumers and distributors

Marketplace Solutions
Manage transactions of goods and services between buyers and suppliers with a powerful platform and our domain knowledge
Experience Across Industries
Where are you now on your eCommerce journey?