Accessibility Testing Services
At Impelsys, we are well-versed in the WCAG guidelines and ensure that our accessibility testing services are aligned with them. Our team of accessibility experts uses a range of tools and technologies to test for compliance with WCAG guidelines, including automated tools and manual testing techniques.
We use a variety of tools to test for different accessibility parameters such as color contrast, keyboard navigation, screen reader compatibility, and more.
Validation
Validation Accessibility experience across platforms, device and assistive technologies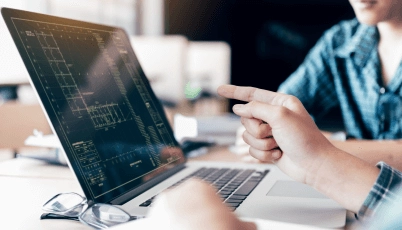 Manual testing using assistive technologies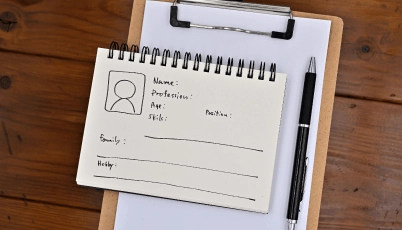 Persona scenario based testing
Compliance
AI and NLP powered solution to generate meta tags from a document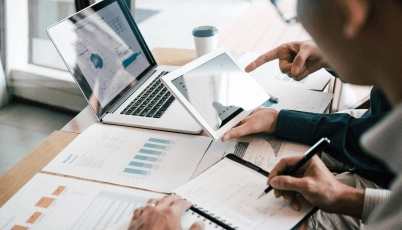 Automated audits using tools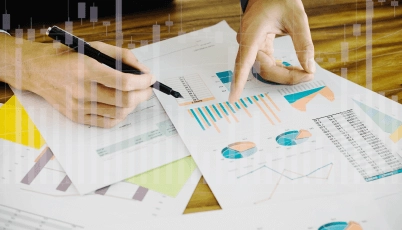 Why Impelsys?
Globally accepted standards.

Impelsys adopts international testing standards to offer the most relevant solutions that ensure business continuity and efficiency.

Varied testing capabilities.

With functional testing, web & desktop application testing, automation, accessibility testing, and others, Impelsys' testing capabilities and offerings span the entire spectrum.

Fit-for-use app/software products.

Usage of assets, templates, IP (intellectual property) and next-gen accelerators to enhance testing services.

Discretionary quality engineering tools.

From Browserstack- compatibility testing tools to web service/API testing, performance, automation, and more, Impelsys adopts the best that technology offers.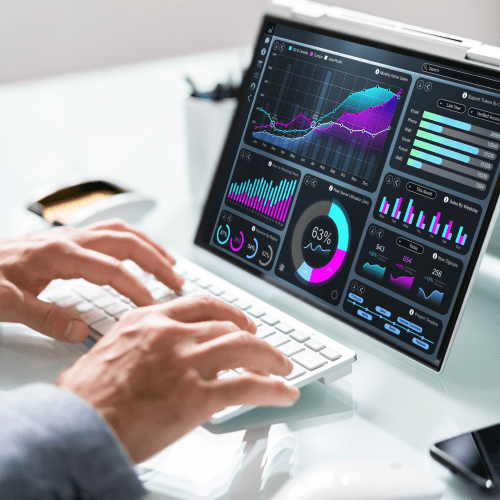 Impelsys is trusted by 270+
companies, big and small
We have worked closely and successfully with corporates, international non-governmental agencies, and not-for-profits.
We pride ourselves on meeting and exceeding our clients' high expectations.
Here, you can find a few of the many clients


Latest news coverage, updates
and upcoming events
Partner with us
Let's jointly move customer's business forward by leading innovation,
co-creating customer-centric solutions, and capturing new markets.