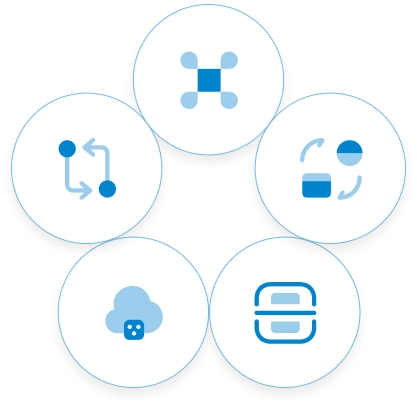 Cloud assurance
We are committed to providing our clients with a stress-free migration experience. Our assurance services guarantee a successful outcome, with minimal disruption to your business operations.
With our team of experts, you can move to the cloud with confidence, knowing that you are in capable hands. Contact us today to learn more about how our cloud migration assurance services can benefit your business.
Cloud Migration Assurance
At Impelsys, we understand that migrating to the cloud can be daunting, but our assurance services make it a hassle free process. Our team of experts ensures that the transition to the cloud is seamless, minimizing any potential risks that could affect your business operations. With our assurance services you can have the confidence to focus on running your business while we handle the technical details.

Cloud Migration Scenarios
Migrate an existing physical or virtual server to a cloud provider
Migrate a cloud server instance to another cloud provider
Application only migration

Multi cloud Migration
Migration from private to public cloud
Migration from public to private cloud

Hybrid cloud Migration
Migrate from hybrid to hybrid cloud
Complete Data center location

Seamless Availability
Validate for fault tolerance and availability of all the components
After migration, check & validate for all the basic elements
Dashboard, VM management
Virtual network storage (block, object etc.)

Quality Validation
Check and validate HA & reliability of all the elements
Validate for quality & operability of the entire cloud stack
Validate discovery of environment
Validate App & priority features
Affinity/dependency mapping
Check and validate VM's OS, Hypervisor functionality resiliency and operability.
Why Impelsys?
Globally accepted standards.

Impelsys adopts international testing standards to offer the most relevant solutions that ensure business continuity and efficiency.

Varied testing capabilities.

With functional testing, web & desktop application testing, automation, accessibility testing, and others, Impelsys' testing capabilities and offerings span the entire spectrum.

Fit-for-use app/software products.

Usage of assets, templates, IP (intellectual property) and next-gen accelerators to enhance testing services.

Discretionary quality engineering tools.

From Browserstack- compatibility testing tools to web service/API testing, performance, automation, and more, Impelsys adopts the best that technology offers.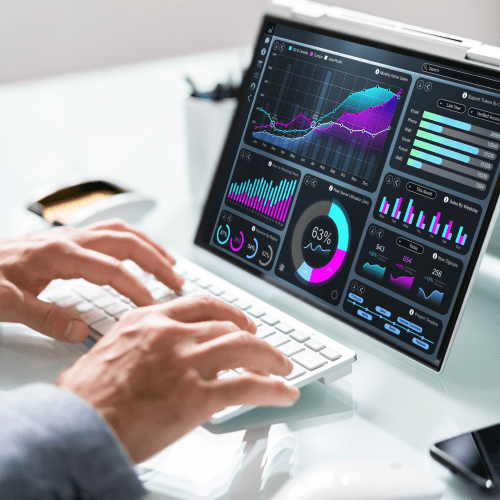 Impelsys is trusted by 270+
companies, big and small
We have worked closely and successfully with corporates, international non-governmental agencies, and not-for-profits.
We pride ourselves on meeting and exceeding our clients' high expectations.
Here, you can find a few of the many clients


Latest news coverage, updates
and upcoming events
Partner with us
Let's jointly move customer's business forward by leading innovation,
co-creating customer-centric solutions, and capturing new markets.