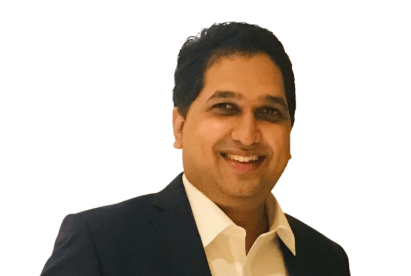 Jagadish C Umesh (JC) is the Associate Vice President Sales – Americas at Impelsys, he joined Impelsys in 2015. In his current role JC is responsible for new customer acquisitions in Americas & developing relationships with existing customers across all verticals. With his software development background, he plays a vital role in bridging the gaps between the business stakeholders and technology teams.
JC brings a wealth of experience in publishing, education & healthcare domains. He has helped several customers in their digital transformation journeys, contributing to value creation, change management & commercialization strategies.
He is passionate about improving outcomes in education & healthcare. An active member of several industry groups and associations in the publishing, healthcare & education space. He loves to talk about how Data, AI/ ML can help improve outcomes in the education and healthcare Industry.