Editorial services for content and developmental authoring, question authoring, copy editing, proofreading, and ancillaries
At Impelsys, we provide comprehensive editorial services for all your content requirements. Our pool of subject matter experts in Healthcare, Higher Education, K12, and several other domains can help with content creation and question authoring/item writing.
Our copy editors are well versed with copy-editing style guides and ensure the accuracy of language. We can also help you with developing ancillaries such as test banks, presentation decks, instructor guides, student guides, and media files.
One-stop shop to take a print job from initial concept
& design to the printing press
Be it a book, brochure, direct mailer, or any other printed matter. Our attention
to detail ensures accurate file preparation and color manipulation.
Content and Question Authoring
Our network of SME authors can help you create original content for Healthcare, Higher Education, K to 12, and a variety of domains. Inhouse editors and copy editors ensure consistency and high quality of content written. Our authors and editors ensure that the content written is free of plagiarism and IP of such content is transferred to our client.
We provide question authoring/item writing for multiple domains. Our item writers have expertise in writing higher-order questions for formative and summative requirements. We focus on the question content, construction, language, and option selection. We write questions for assessments and knowledge reinforcement be it for a continued education credit requirement for healthcare or for an end-of-chapter requirement for an educational book.
Copy Editing
Our copy editors are skilled at working on the glitches in your copy without altering the feel and integrity of your content. With properly structured and error-free content, you are sure to make way for better reader acceptance and a name in delivering quality content.
Copy editing is done in accordance with style guides such as the Chicago Manual, APA style, AMA style, or a house style shared by the client.
Ancillary development
We provide a range of ancillary services that can help you with the creation of visually enriched presentation decks for your classes and workshops, Instructor Guides to ensure uniform delivery across instructors, Student Guides, and Workbooks for the student for future reference, media, and animations to augment the sessions, etc.
We also develop flashcards, test banks, quick reference manuals, etc to help the learner to have a seamless learning experience.
Why Choose Impelsys?
SME time is valuable and limited. Impelsys can help you save this time by taking up authoring and editorial tasks where the SME can focus on the core requirements.
We collaborate with you and ensure that our processes are reviewed and agreed upon with the client at the start of the project and identified checkpoints, ensuring that you get the content in line with your quality requirements and on time.
With more than 20 years in the field, we bring the right expertise and technology to analyze and then frame your content strategy. Join us today to see how we help you accelerate your growth story.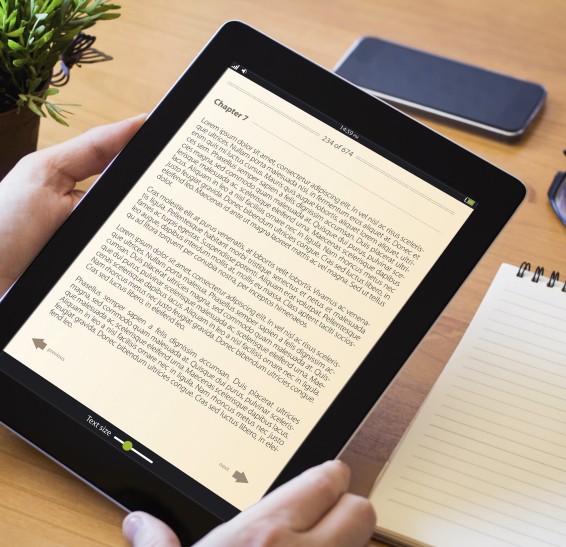 Impelsys is trusted by 270+ companies, big and small
We have worked closely and successfully with corporates, international non-governmental agencies, and not-for-profits. We pride ourselves on meeting and exceeding our clients' high expectations. Here, you can find a few of the many clients.


Are you ready to transform?
We have helped 100+ organizations stay ahead of the curve
with our transformative digital learning solutions. Can we help you?
Related offerings & solutions