Learner-centric design, and development of interactive and engaging eLearning courses
Are you seeking a development partner to upgrade an existing eLearning course, or do you want to create one from scratch? We can assist you in converting your content into an engaging and interactive experience.
We assist L&D teams across the globe in overcoming the difficulty of remaining pertinent to a learner's journey while developing innovative learning solutions for their workforce.
We focus on what someone must know and what is the best approach to learning it. Our instructional designers, experts in both pedagogy and andragogy, design courses rich in interactivity and engagement, using the ADDIE (Analyze, Design, Develop, Implement, and Evaluate) model or the SAM (Successive Approximation Model) model. We specialize not only in microlearning but also in larger structured learning programs, providing everything from challenging quiz-based exercises, animated videos, and games, to comprehensive digital product simulations.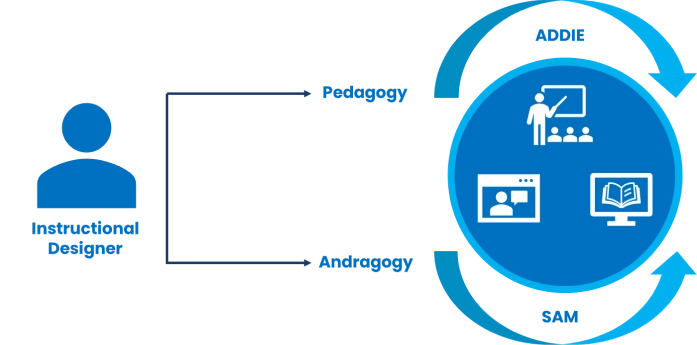 Our design and development process is learner-centric but at the same time tailored to meet the business needs of your organization. Our methodology focuses on quantifiable learning outcomes through engaging learning experiences to demonstrate behavioral change, boost productivity, and quickly transition into new procedures, among many other things.
Our experts offer a bouquet of solutions to match
your requirements.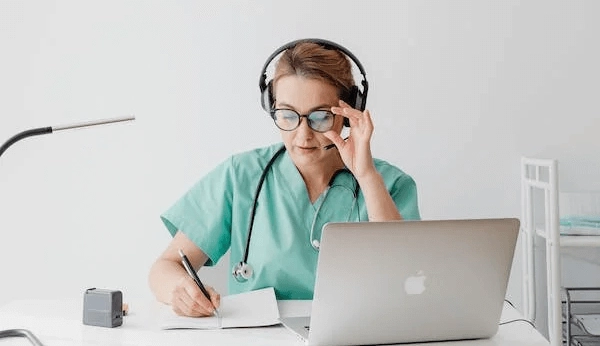 Healthcare Associate Training
We work with your subject matter experts and create engaging and adaptive training modules to help improve patient outcomes.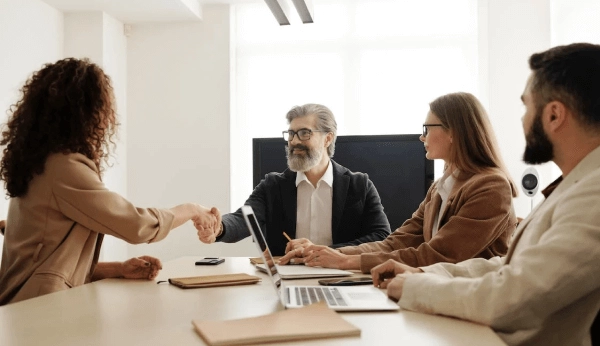 HR Onboarding and Compliance
We help organizations improve the associate onboarding experience and optimize compliance activities through gamified and scenario-based learning.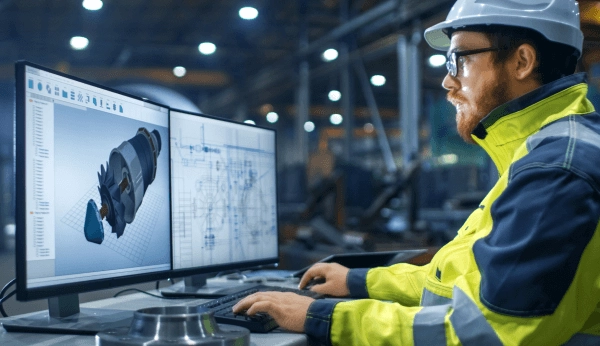 Product Simulations
We help web product owners increase user adoption through eLearning modules and just-in-time support videos for web products: HCM tools, ERP products, etc., or physical products, medical devices, electronic gadgets, etc.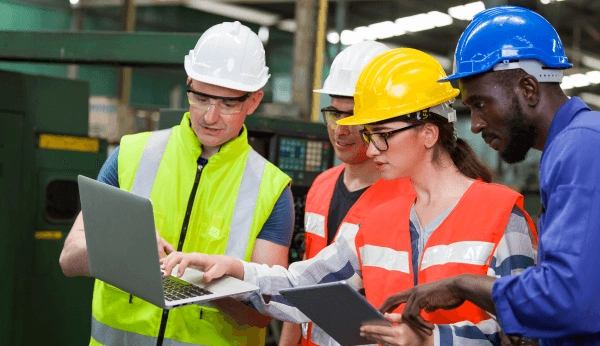 Technician Training
We specialize in developing comprehensive product training programs that equip technicians with the knowledge and skills needed to provide exceptional customer service.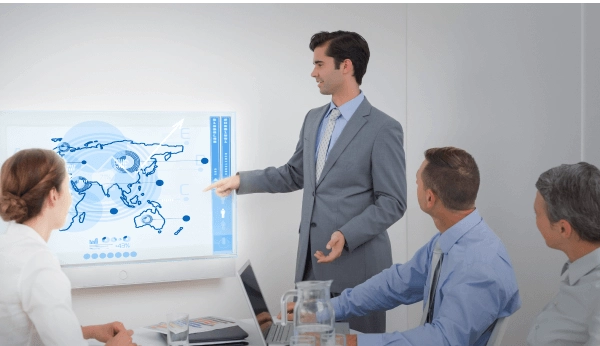 Sales Training
We can help your sales team understand the products and services that they need to sell via bespoke training programs, explaining features and functionalities, USPs, etc.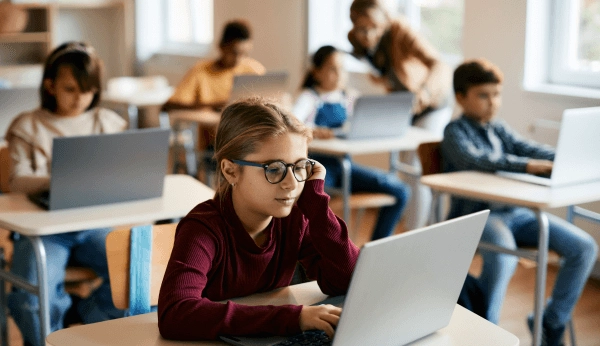 K–12 Modules
We help EdTech companies develop modules on science, math, languages, etc., through our robust and cost-effective processes.
Every learning requirement is different. Impelsys specializes in providing appropriate eLearning solutions that are highly engaging and interactive for the learners to help to cater to various businesses' needs. The formats offered range from simple microlessons to scenario-based approaches and mobile-first approaches. Learn more about our approaches here:
Augmented and Virtual Reality
Immersive and interactive eLearning content development services that connect with the intended demographic segment.
Immersive methodologies improve digital learning by including users in a two-way learning process. They make learning enjoyable and improve the retention of information and skills through the "learning by doing" mechanism.
The Impelsys' design team carries the capability of creating visually rich and innovative immersive learning experiences using AR- and VR-based content for a seamless learning experience.
Gamified Learning
Gamification, according to us, is a powerful motivator that can help learners to retain knowledge, apply concepts, earn badges, and move up leaderboards to improve their learning.
Microlearning
Microlearning is a brief, just-in-time learning module that is focused on a single learning objective, using rich multimedia formats, adaptable design, and multi-device adaptability.
At Impelsys, we believe that microlearning is the ideal answer for any contemporary professional's immediate learning and performance needs because of the increasing pressure from the business and the reduction of attention spans.
Scenario-Based Learning
Learners can actively engage in scenario-based learning. Impelsys uses carefully constructed scenarios and case- or problem-based learning methodologies to help the employees practice real-life tasks in a safe environment and learn from the consequences of their decision. This is a great motivating factor to help employees perform better in their on-the-job activities in real life.
Blended Learning
Impelsys believes that learning is not a one-time activity. It has to be a continuous process, wherein there is scaffolding of the learning through the use of various interventions. These could be a combination of eLearning modules, videos, facilitator-led sessions, microlearning, assessments, online resources, and so on.
Impelsys is trusted by 270+ companies, big and small
We have worked closely and successfully with corporates, international non-governmental agencies, and not-for-profits. We pride ourselves on meeting and exceeding our clients' high expectations. Here, you can find a few of the many clients.


Are you ready to transform?
We have helped 100+ organizations stay ahead of the curve
with our transformative digital learning solutions. Can we help you?