Learner centric design and development of interactive and engaging eLearning courses.
We design and develop learner centric eLearning courses that are engaging and interactive. We use pedagogy and andragogy, based on the need, and have instructional designers who are experts in both. We create courses that are rich in interactivity and engagement, using the ADDIE (Analyze, Design, Development, Implement and Evaluate) model or the SAM (Successive Approximation Model) model.
Our team can navigate requirements for a wide variety of requirements such as healthcare training, HR onboarding, product training, end user training, compliance training, sales training, technician training, DEI (Diversity, Equity, and Inclusion) and project management training. We then develop courses using approaches that are appropriate to the learner. Few examples of these are- highly engaging and interactive courses for the corporate audience, simple micro lessons for learners who are not tech savvy, scenario-based approach for healthcare, mobile first approach for those on the move.
One-stop shop to take a print job from initial concept
& design to the printing press
Be it a book, brochure, direct mailer, or any other printed matter. Our attention
to detail ensures accurate file preparation and color manipulation.
Custom eLearning Design and Development
Our team of highly skilled Instructional designers, visual designers and developers understand the learner needs and produce impeccable quality output. We help our customers with developing courses that are gamified and use a blended learning approach, for software platform simulations, physical product demos, scenario based onboarding and compliance training programs- all with mobile-first learning that are multi-device compatible and accessible.
ILT and vILT Design
We help you deliver workshops consistently by creating and providing high quality, training presentation decks, Instructor Guides with notes, examples and additional information for consistent delivery, and Student workbooks for future reference. We can also help design ice- breakers and in between break-out activities that are relevant. There could also be online polls and interactive quizzes for VILT programs or as an extension of your ILT programs.
Flash to HTML and other conversion services
We can help modernize your courses and make your non-functional courses functional. We ensure that the right conversion techniques are used to make your eLearning courses more relevant with the times. We could repurpose, redevelop or redesign your courses. We also help our clients with creating media animations, advertorials and ancillary content.
Why Choose Impelsys
As an organization, we are uniquely positioned where we have expertise in Courseware design and development, technology and content platforms. Our combined expertise and feedback that we receive from 35 millon + students who access content and courses, every month, on our platform, enable us to remain learner centric and offer what is best for them. Our instructional design and visual design capabilities, when combined with the highly efficient delivery framework, enables us to design and develop best in class eLeaning courses in a timely manner and with optimal efforts.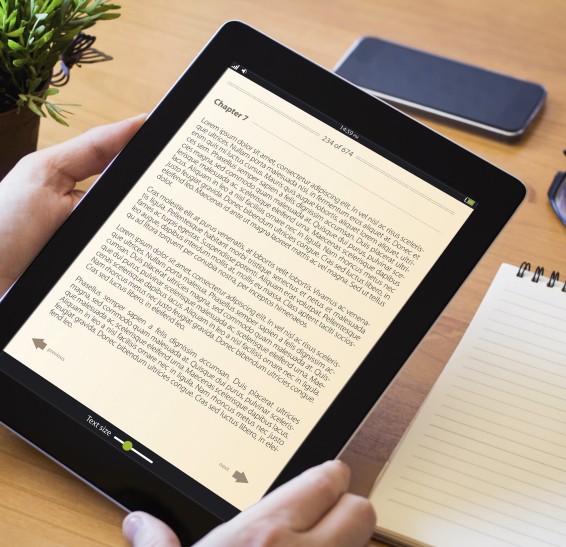 Impelsys is trusted by 250+
companies, big and small
We have worked closely and successfully with corporates, international non-governmental agencies, and not-for-profits.
We pride ourselves on meeting and exceeding our clients' high expectations.
Here, you can find a few of the many clients—


Are you ready to transform?
We have helped 100+ organizations stay ahead of the curve
with our transformative digital learning solutions. Can we help you?
Related offerings & solutions