Enhanced eBooks, Content Research, Content Analysis, and Technology Adoption
As a part of our LCS, we provide multiple sub-services like technology adoption, content research, and enhanced eBook format. With these services, you can be rest assured to have much higher content discoverability and business outcomes.
Our enhanced eBook services enable the reader to search, find a bookmark, research, and tag content with ease. Our research analysts can help you with improving the quality of data and thereby improving business outcomes.
One-stop shop to take a print job from initial concept
& design to the printing press
Be it a book, brochure, direct mailer, or any other printed matter. Our attention
to detail ensures accurate file preparation and color manipulation.
Enhanced eBook
Our enhanced eBook format is rooted in the philosophy that the modern reader does not read books cover to cover. Impelsys enhanced eBook solution is designed to make content discoverable and to enable the learner to search, find, bookmark, research, and tag content with ease.
This improves the discoverability of the content and enhances overall user engagement and experience.
Enhanced eBook format also allows the integration of assessment with the contents based on the publisher/author approach. These assessments help the author/publisher gauge the overall performance of the learner and improvement areas within the content and overall approach.
Content Research and Analysis
We provide business analysis and content research services that aid all kinds of marketing, educational, and scientific needs. Our team of analysts research and update content in CMS based on your needs.
We research and analyze the latest trends in the market and propose the best strategies for your learning and content and business needs.
Technology Adoption
Impelsys has a team of tech experts who are well versed with the latest technology and implementation for all your eLearning and content development.
We provide services like TinCan/xAPI framework development and implementation, for eLearning as well as eBook requirements, LRS implementation, and development of reporting dashboards. We make your content discoverable and accessible.
Why choose Impelsys?
Your search ends with Impelsys for end-to-end learning and content service needs! We offer a unique blend of learning, content, platform, and technology expertise for all of your needs. Impelsys brings a strong team of instructional designers, visual designers, content developers, technical programmers, platform developers, business analysts, and program managers.
With over two decades of experience and impeccable delivery quality, and efficiency, we offer best-in-class services for all of your needs. Reach out to us now for more details!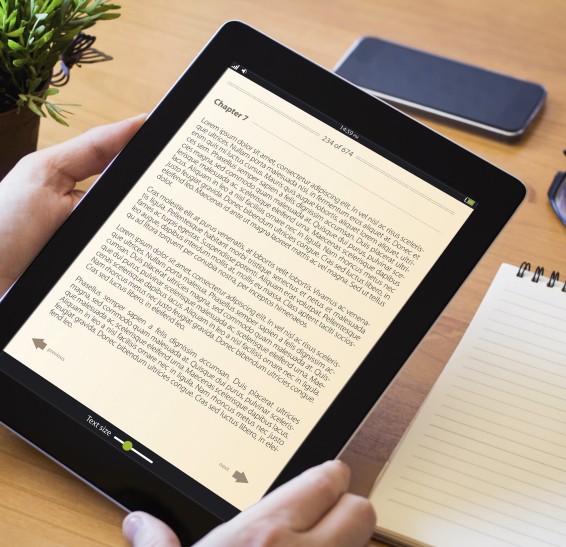 Impelsys is trusted by 270+ companies, big and small
We have worked closely and successfully with corporates, international non-governmental agencies, and not-for-profits. We pride ourselves on meeting and exceeding our clients' high expectations. Here, you can find a few of the many clients.


Are you ready to transform?
We have helped 100+ organizations stay ahead of the curve
with our transformative digital learning solutions. Can we help you?
Related offerings & solutions