Business-Centric Cloud Transformation
Cloud service technology is rapidly evolving – creating multi-cloud, hybrid, and edge environments – but security, connectivity, and operational challenges are concerning. Also, new dictates on governance compounded by rising concerns on security and compliance too stand in the way of cloud maximization.
Impelsys' cloud-first strategy is business-driven, centering around the real reasons for cloud transformation. With this approach, we enable new digital services by selecting the optimal cloud environment, make workloads cost-effective, and help organizations respond quickly to change while remaining compliant and secure.
Our Cloud Service Offerings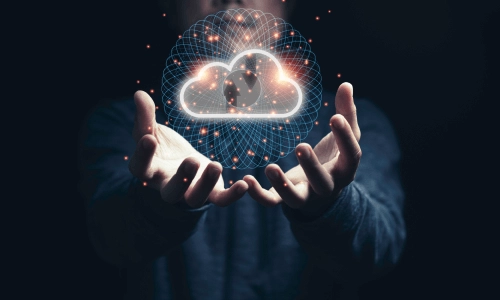 Cloud Advisory Services
Cloud readiness & TCO analysis
Architect as a Service, cloud architecture audit/design
Well- architected reviews, platform recommendations
Multi-cloud strategy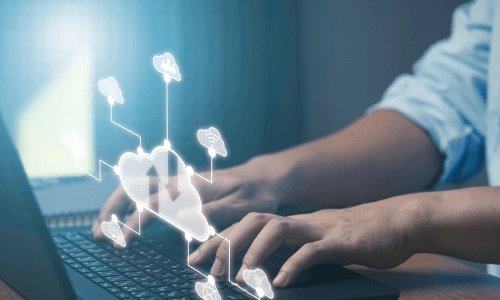 Cloud Transformation Services
Data center divestiture
Cloud migration assessment
Migration: infrastructure, applications & data
Data center divesture
Green field cloud implementation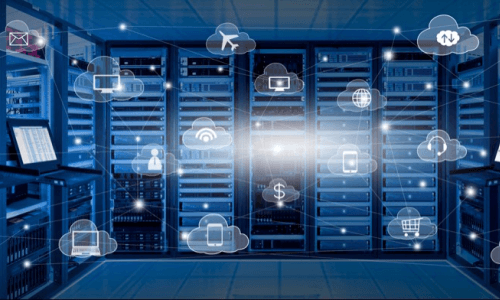 Cloud Native Services
Cloud native architecture (SaaS/PaaS), microservices, serverless architecture
Legacy application modernization
Containerization, data management, APIs
DevOps, SRE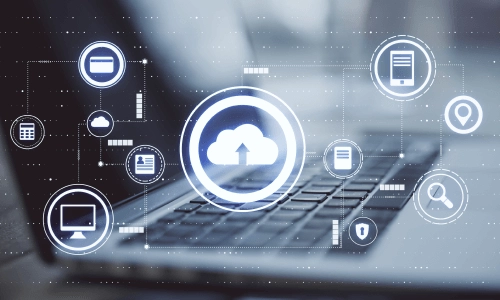 Cloud Managed Services
24*7 cloud managed services/NOC services
TechOps: infrastructure and application
FinOps (cost analysis & optimization)
SecOps (security)
DevOps
K8 & PaaS managed services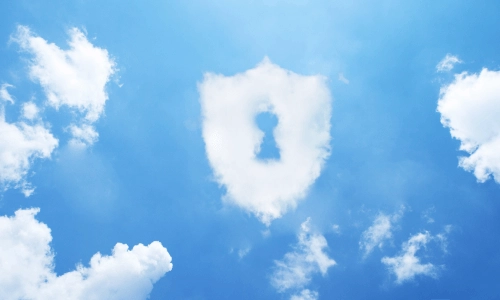 Cloud Security
Zero trust
Compliance and assurance
Impelsys Cloud Frameworks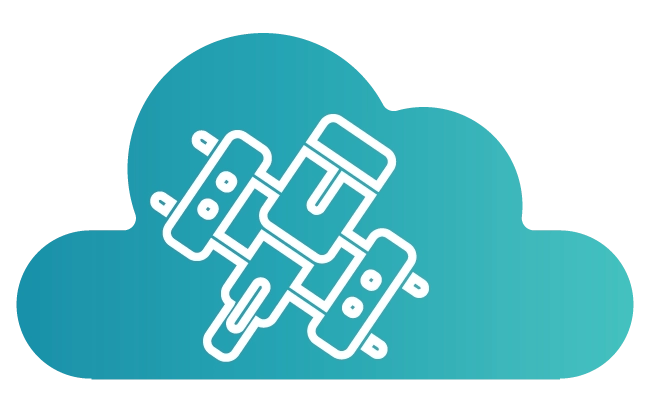 Hubble
Cloud Advisory Framework
A business value- driven framework to provide strategy and roadmap for transformation and operations.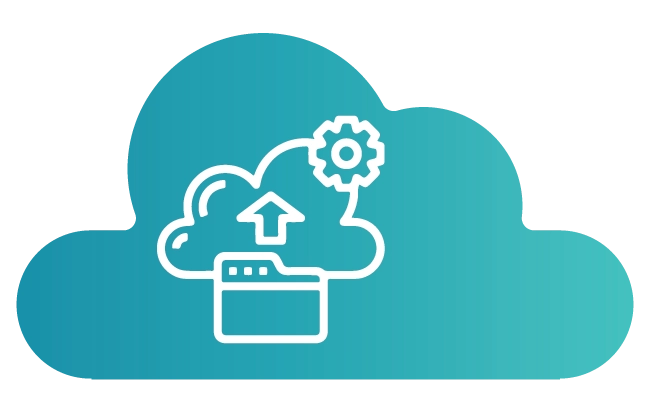 CloudLeap
Cloud Migration Framework
Smooth and secure migration to the cloud using industry best practices across all major hyperscale cloud platforms and supported by a factory model.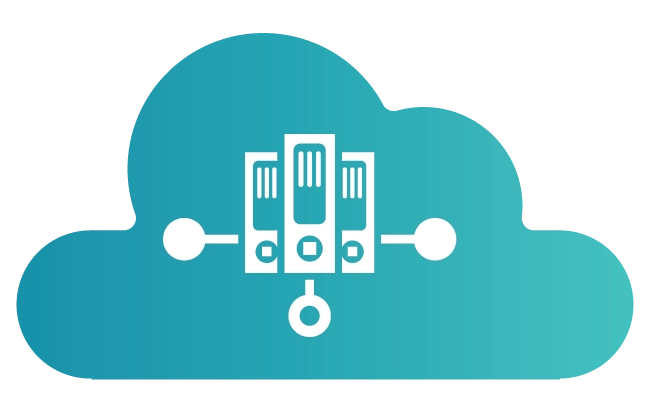 Simplify
Cloud Management Platform
Enables organizations to manage hybrid and multi-cloud (on-premises, public cloud, and edge) services and resources. Simplify helps organizations reduce complexity and address compliance & governance requirements, and ensures faster GTM and visibility into costs.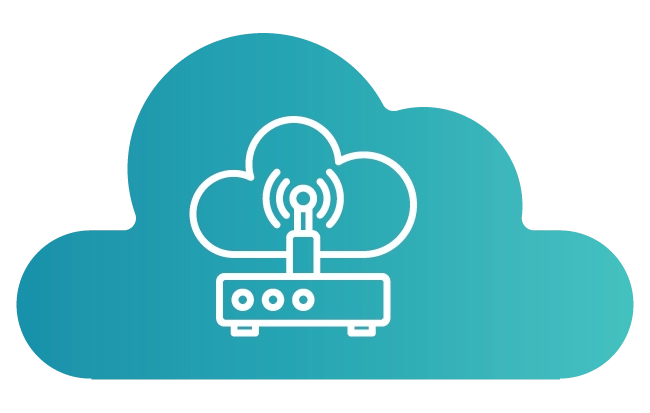 CloudHub
Managed Shared Services Platform
Helps to maximize cloud operations, maintain security and compliance, reduce operational cost by using AI-enabled shared service platform capable of managing multi-cloud environments.
Demo
Our Cloud Expertise
Impelsys has led initiatives for multiple enterprises in areas of cloud advisory, enterprise cloud migration, cloud-native engineering including monolithic to microservices architecture, and managed services in partnership with major cloud providers.
Why Impelsys?
Experience & Expertise

Impelsys has over 20 years of experience developing digital strategies and solutions catering to business needs.

Cloud Delivery

End-to-end cloud platforms delivered across applications, infrastructure, security, and data.

Cost Management

Business advantages through cloud-based tools that help cut costs involved in regular software upgrades.

Seamless Migration

Cloud migration from a factory model approach to enable better business practices and opportunities.

Development & Support

Private cloud space or a scale-up business with cloud-based tools and technologies — Impelsys offers complete support.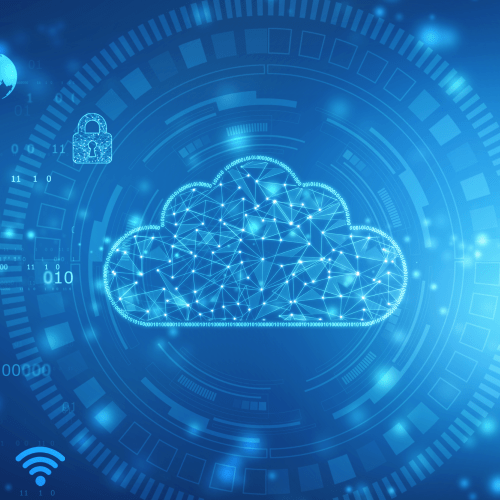 Impelsys is trusted by 270+
companies, big and small
We have worked closely and successfully with corporates, international non-governmental agencies, and not-for-profits.
We pride ourselves on meeting and exceeding our clients' high expectations.
Here, you can find a few of the many clients