The Preferred Digital Transformation Partner for the World's Leading Publishers
For nearly two decades and counting, Impelsys has been at the forefront of modernizing the content of the world's top publishers by partnering with them in their digital transformation journey.
Today, our products and service offerings are primed to take the publishing industry into the future with the next wave of digital transformation. From AI powered platforms and solutions to GPT based publishing tools, Impelsys has got publishing covered with the best that technology has to offer.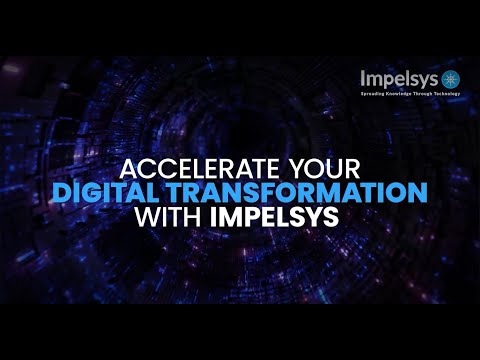 Step into the #Knowledgeverse
with Impelsys
Over the years, our capabilities and offerings for publishing have expanded to traverse the length and breadth of the knowledge universe. With our established track record of working with top publishers, we have the necessary experience and know-how to deliver turnkey solutions that transform publishers into knowledge powerhouses.
From Digital Transformation Solutions and AI-Powered Platforms to Learning and Courseware development and niche IT capabilities, the Impelsys Knowledgeverse is a compelling single window to accelerate your business into the future.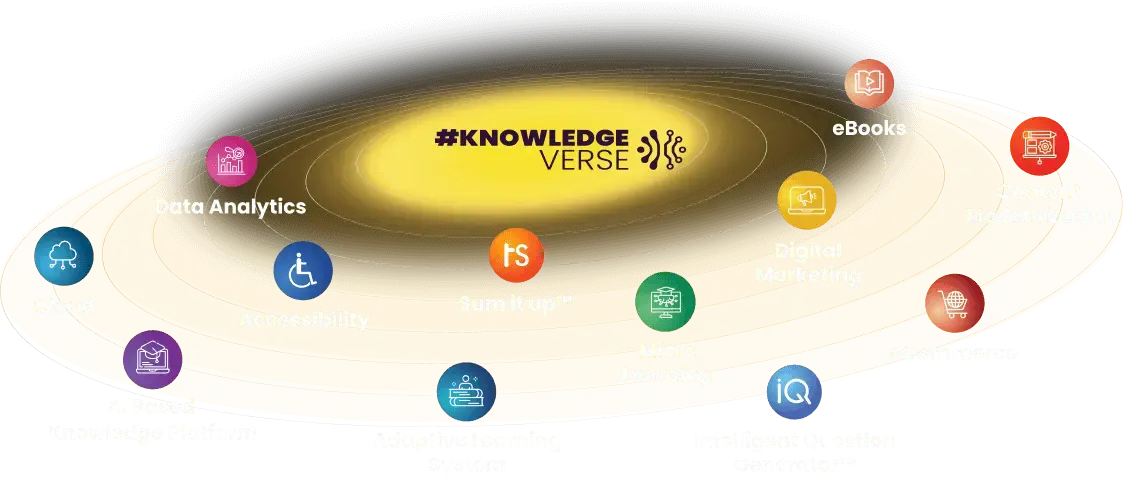 AI and GPT Powered Platforms and Solutions for Intelligent Content Delivery

iPC Scholar 3.0
Engage users, enhance retention, and improve skill development with our AI-powered platform that adapts knowledge delivery to the user journey with tailored content, courseware, and assessments.
Intelligent
Adaptive
Personalized
White-Labelled
Device Agnostic
Sum It Up™
Simplify and summarize sizeable chunks of information into concise, meaningful, and easy-to-consume summaries with this cutting-edge AI-powered tool.
Quick
Concise
Easy-to-consume
IQ Generator
Stimulate user engagement and interest through this GPT-based tool to automate interactivity with quizzes, questions, and brain teasers.
Intelligent question generation
Interactive assignments
Automated interactivity
Drive Business Growth with Our Niche IT Solutions

Data analytics
Unlock actionable insights from large volumes of data and drive informed decision-making.
Actionable insights
Informed decisions
Optimization

Cloud Transformation
Streamline operations, save costs, and ensure data security to help your publishing business navigate change, adapt, and thrive in the digital age.
Scalability
Security
Adaptability

End-to-End Testing
Ensure error-free deliverables and quality with our robust Quality Assurance Center of Excellence.
Quality
Performance
Reliability

Accessibility
Promote inclusivity for your content and reach a wider audience with our 360-degree accessibility services.
Compliance
Inclusivity
Reach

eCommerce
Harness the power of the digital marketplace to drive revenue through an efficient and user-friendly online shopping experience for your content and assets.
Online marketplace
User-friendly shopping experience
Digital revenue channels
Digital Content Transformation for Modern Publishing

Digital conversion services

Editorial services

Prepress services

Creative factory

Course solutions
Impelsys is trusted by 270+ companies, big and small
We have worked closely and successfully with corporates, international non-governmental agencies, and not-for-profits. We pride ourselves on meeting and exceeding our clients' high expectations. Here, you can find a few of the many clients.


Impelsys' publishing solutions make
digital and knowledge transformation
journeys seamless and rewarding.