Driving digital transformation and building innovative solutions for over two decades
Impelsys is a pioneer in providing platforms, solutions and services across industry verticals. Our diverse portfolio of solutions spans across enterprise business applications, digital publishing, professional development, point of care solutions, continuing education, marketplace applications, retail & ecommerce, analytics & business intelligence among others. We complement our solutions repertoire with services spanning elearning, application support, digital marketing and content engineering.
Custom solutions created
for clients
Lives impacted every month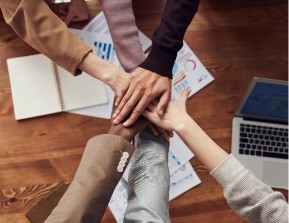 Mission
Our mission is to empower enterprises in their digital transformation journeys by leveraging the power of knowledge.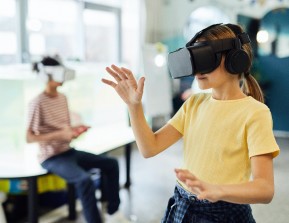 Vision
Our vision is to make the world a better place by helping spread knowledge through technology.
Our values
This is what we believe in
Social Conscience
We strive to create a better world. This cause trickles down to every Impeller who exudes this purpose to create a positive impact on society.
Passion
We are passionate about great ideas, great people, and the things we do to bring our vision and our values to life. We strive to help businesses thrive by enabling them to deliver knowledge to the world.
Success
We celebrate success. The success of individuals, teams, our company, and our customers. We celebrate the success of millions of lives who we touch through our platforms, solutions, and services. When they all succeed, so do we.
Entrepreneurship
We always remember our roots and stay true to our belief in transforming dreams and ideas into reality through action.
Innovation
Yesterday's brilliant idea becomes today's successful reality in the hands of our technology team. Our unrelenting pursuit of what's next inspires our creative business solutions and digital transformation strategies for an even brighter future.
Relationships
Relationship is at the heart of everything we do. Our growth and reputation for excellence are founded upon mutually beneficial relationships that last.
Purpose Statement
We are a purpose-driven company with the vision to make the world a better place by helping spread knowledge through technology.
Our Leadership Team
Our team of industry experts gives you an edge in this dynamic industry of scholarly and professional publishing through the values we live by, the legacy we inherit, and the innovation we put.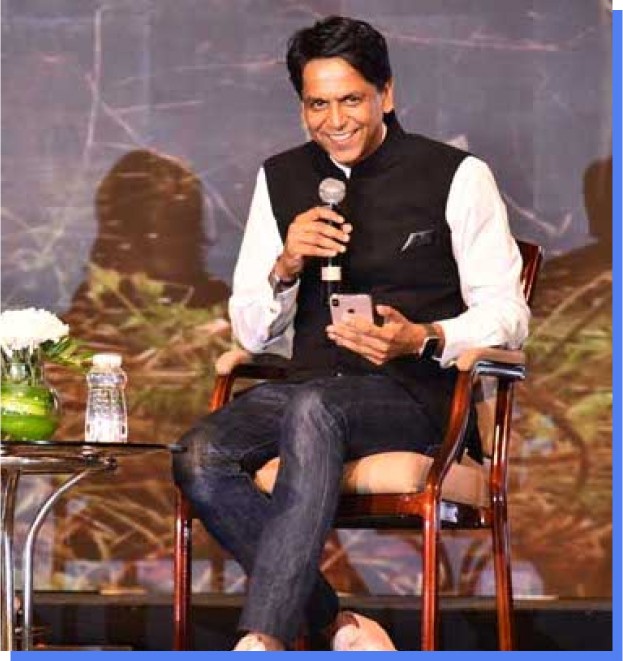 "I am incredibly proud of the platform we have built at Impelsys, which empowers our teams and our customers to achieve success and make a significant, lasting impact on the world by spreading knowledge through technology. As I envision the next decade, I am enthusiastic about the vast array of opportunities before us and the potential they have, to create a brighter, more promising future for all of us."
‐ Sameer Shariff, CEO
Our Partners
We jointly move customer's business forward by
leading innovation, co-creating customer-centric
solutions, and capturing new markets.
For Partnership Opportunities
Be an Impeller
Join our team to be a part of our life-changing workplace, work on challenging and rewarding projects
Our clientele includes top leaders in their respective markets. With a highly skilled and professional team, for us our purpose always comes first!