Scalable Applications for your evolving business
Each of our clients has a unique business strategy, a diverse set of customers, and a need to have an eco-system of applications to meet their business and consumer demands. Our experts have collaborated with business stakeholders and decision-makers to strategize and implement applications that support sustainable growth and create an enduring business over time. Impelsys helps by allowing you to leverage its technology expertise to reinforce your business and processes. Our Product Engineering service experts empower you by quickly developing software products that blend technology, processes, and people to drive digital transformation.
Our consultants' ideate and deep-dive into your business needs along with you and recommend technology options to future-proof your business. We build end-to-end technology solutions that integrate into your ecosystem seamlessly.
Our deep industry knowledge and technology proficiency harness the real power of recent technological advancements for your business.
One-stop shop to take a print job from initial concept & design to the printing press
Be it a book, brochure, direct mailer, or any other printed matter, our attention
to detail ensures accurate file preparation and color manipulation.
Off-the-Shelf Solutions
Impelsys provides ready-to-deploy solutions for the online delivery of content, learning, and assessments. These solutions are further customized to meet your unique requirements.
Service Offerings
Consulting & Advisory Services.
User Experience Design
Solution Implementation
Solution Configuration and Customization
Support & Maintenance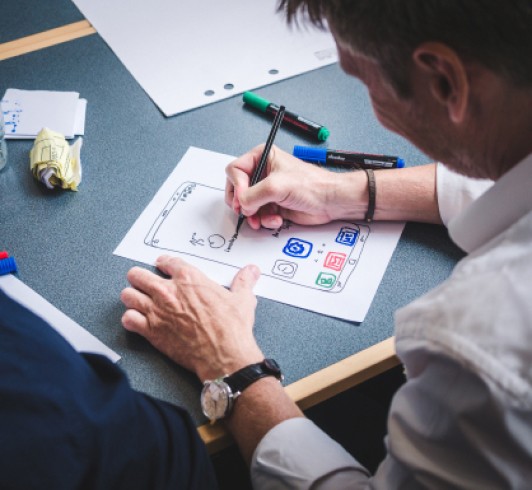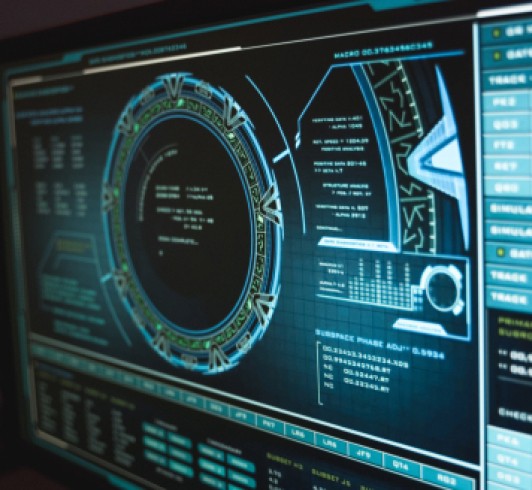 Tailor-made Product Engineering Services
Impelsys company leverages the latest technologies to develop applications built to suit your business needs. These applications can seamlessly integrate within your current ecosystem and workflows.
Service Offerings
Consulting & Advisory Services
Requirements Discovery and Technology Recommendation
Ideation and User Experience Design
Solution Development & Implementation
Support & Maintenance
Types of Applications
Digital Subscription Products
Why Impelsys?
Strategic alliance

Impelsys offers rich technical expertise and guidance to help you build applications as per your business objectives.

Digital transformation

With Impelsys- built solutions, you can expect a seamless transition of your business processes in-line with your digital transformation strategy.

Proficiency across different app types

From native to hybrid apps for iOS and Android as well as cross-platform apps, we pay attention to clients' instrumental needs.

Tailor-made solutions

Apart from off-the-shelf solutions, we offer solutions built from grounds-up to cater to your unique needs and diverse business demands.

Technology support

With deep technology expertise and client-centric solutions, we extend technology support that keeps you updated.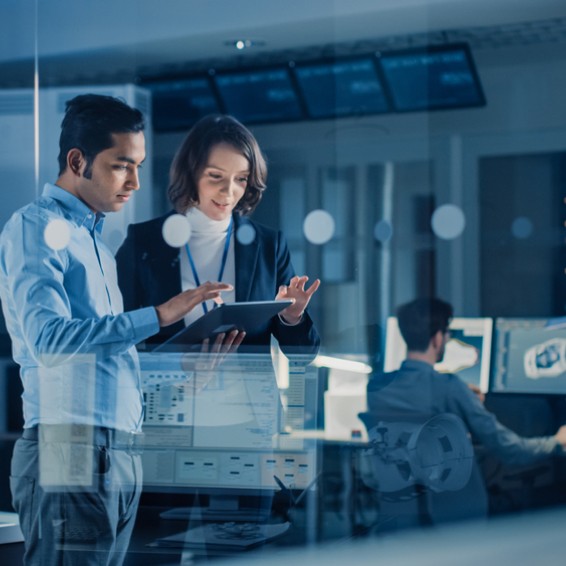 Impelsys is trusted by 270+
companies, big and small
We have worked closely and successfully with corporates, international non-governmental agencies, and not-for-profits.
We pride ourselves on meeting and exceeding our clients' high expectations.
Here, you can find a few of the many clients


Looking to create a perfect
solution for your business needs?
We have the experience, extensive technical stack, and polished processes to
help you cover your goals and objectives.
Other offerings & solutions