Cost-effective digital content conversion and migration services carefully tailored to suit a wide range of business needs
Impelsys provides custom-tailored, cost-effective, and quick turnaround digital content conversion services to suit all types of business needs. With the right skills and experience, our team helps you to transform all kinds of analog media and files into newer digital formats.
Our offerings include a spectrum of conversion services, eBook conversion services, ePub conversion services, ePDF, OCR, documents, videos, audio, Catalog, XML, HTML, and meta-tagging services. We help clients to restore legacy content to newer archive-friendly digital formats quickly and efficiently. We use the latest technology and tools along with the industry best practices (COPE) to convert analog and digital media formats into digital and electronic files.
One-stop shop to take a print job from initial concept
& design to the printing press
Be it a book, brochure, direct mailer, or any other printed matter. Our attention
to detail ensures accurate file preparation and color manipulation.
XML Conversion
Impelsys helps enable your business to adapt to versatile data options by converting files, documents, data, and other information into XML files which can be used across a multitude of software and operating systems.
Our experts are well versed with all kinds of conversions whether they originate in hard or digital forms, into XML files for functional data usage across any or all of your operating systems. We can help you customize your data usage by converting old-fashioned data formats into versatile XML files with affordable, timely XML Conversion Services.
HTML Conversion
Impelsys team works with you to transform Word, PDF, and PowerPoint files into HTML which can be easily read by search engines. Our experienced team can handle HTML conversion effortlessly, turning thousands of pages into HTML code.
Our developers adopt a manual approach to HTML generation, coding standards, and file layering for responsiveness and compatibility. We ensure that when you partner with us on any HTML conversion projects, you achieve the best possible outcome with the expertise and experience offered by us.
Catalog conversion
Impelsys provides catalog conversion services to give clients businesses easier access to all important data.
We help to collect relevant catalog data quickly and accurately from hard copies, files, PDFs, websites, or manufacturing sites, and ingest it into our state-of-the-art system for processing. This allows our clients to better manage their e-commerce sites displaying product offerings as intended.
Why choose Impelsys for digital conversion services?
We have been providing digital conversion services for more than 20 years. We bring extensive knowledge stemming from our experience.
With our competitive pricing and leading tech skills, you can save on your digital conversion needs, enhancing your ROI. Our services will ensure that all of your important documents and information are secure and can be shared throughout your organization, no matter in which place your teams reside. If you want to convert any of your data and secure them in a digital format, you can reach out to us today!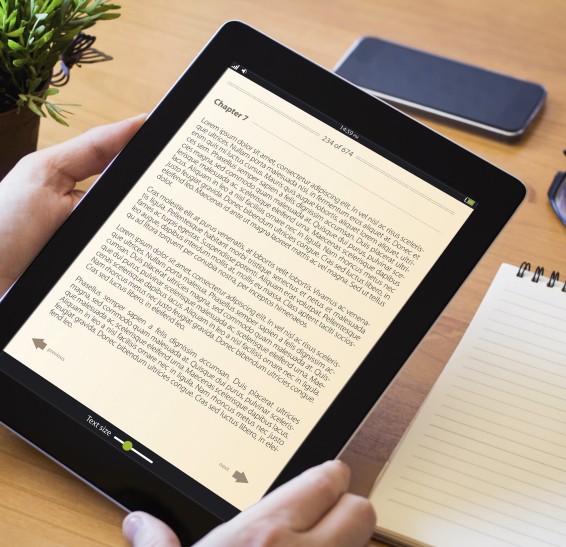 Impelsys is trusted by 270+ companies, big and small
We have worked closely and successfully with corporates, international non-governmental agencies, and not-for-profits. We pride ourselves on meeting and exceeding our clients' high expectations. Here, you can find a few of the many clients.


Are you ready to transform?
We have helped 100+ organizations stay ahead of the curve
with our transformative digital learning solutions. Can we help you?
Related offerings & solutions