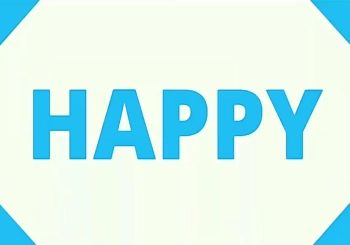 Hi! We're Impelsys
Impelsys is home to some of the brightest and sharpest minds working in product design, innovation, engineering, software and technology, developing path-breaking products and platforms to delight customers everywhere.
Happy and excited employees lead to happy and excited customers, and that's why we at Impelsys are constantly on the lookout for exceptional talent who believe in playing as hard as they work.
US Labor Condition
Applications (LCA)
Pursuant to 20 CFR 655.734, Impelsys is providing notice to potentially affected workers that H-1B workers are being sought at the worksites listed on this page.
Our values
Use the values form the About Page
Social Conscience
We strive to create a better world. This cause trickles down to every Impeller who exudes this purpose to create a positive impact on society.
Passion
We are passionate about great ideas, great people, and the things we do to bring our vision and our values to life. We strive to help businesses thrive by enabling them to deliver knowledge to the world.
Success
We celebrate success. The success of individuals, teams, our company, and our customers. We celebrate the success of millions of lives who we touch through our platforms, solutions, and services. When they all succeed, so do we.
Entrepreneurship
We always remember our roots and stay true to our belief in transforming dreams and ideas into reality through action.
Innovation
Yesterday's brilliant idea becomes today's successful reality in the hands of our technology team. Our unrelenting pursuit of what's next inspires our creative business solutions and digital transformation strategies for an even brighter future.
Relationship
Relationship is at the heart of everything we do. Our growth and reputation for excellence are founded upon mutually beneficial relationships that last.
Purpose Statement
We are a purpose-driven company with the vision to make the world a better place by helping spread knowledge through technology.
Life at Impelsys
Your time to shine.
Impelsys is where imaginations gather, committing to the values that lead to great achievements.
Impelsys offers every Impeller the opportunity to push the envelope by providing a challenging and stimulating work environment. We believe in both mental as well as physical fitness by providing a delightful mix of work and play through our various projects and sports clubs.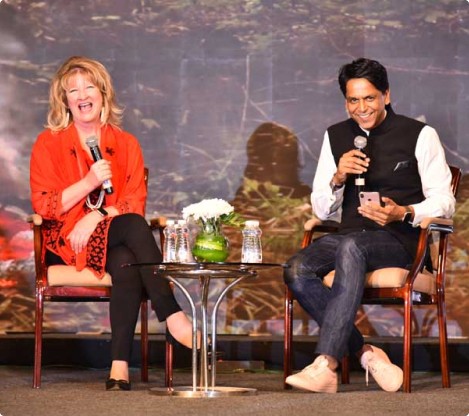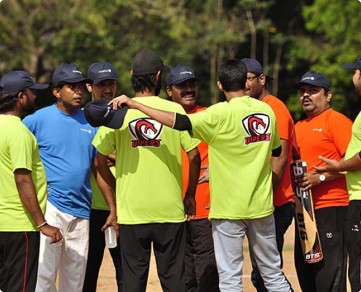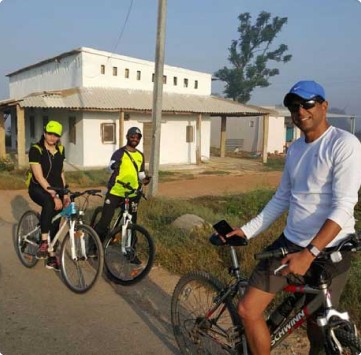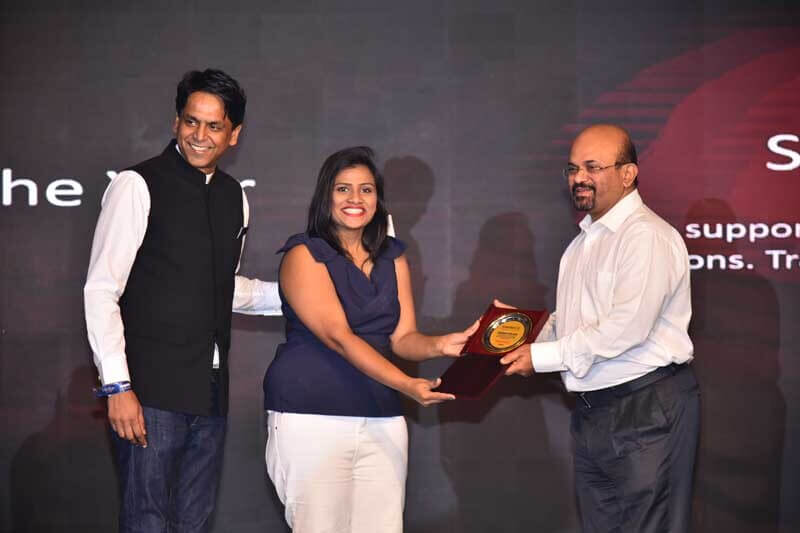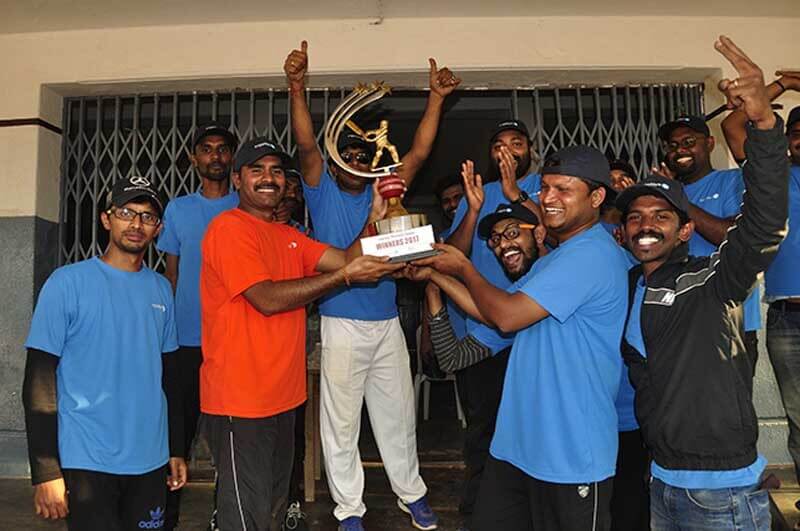 What our Impellers have to say
about their Experience!
Here's what our long-term partners have to say about working with Impelsys.
I'm very excited to join Impelsys! People have been so welcoming, and I'm enjoying the energy and enthusiasm that is a strong part of the company culture. I can't wait to make an impact on the ongoing product and service innovations happening everyday.
I'm delighted to have the opportunity to promote the Impelsys Learning and Content solutions to the association marketplace. I'm looking forward to helping Impelsys grow substantially in 2022.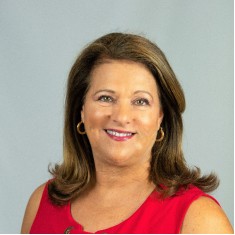 Diane Perrino,
Sales, Americas
As an organization, we believe in fostering 'PASSION for great ideas, great people and the things we do'. Impelsys provides us a conducive and employee friendly work environment, which enables the employee to deliver quality work to the clients. I feel very gratified and glad to be associated with Impelsys and look forward to being a part of this organization for a long tenure.
Vikas Vishwakarma,
Product Management, Bangalore
Since I started in Impelsys I have been very impressed by the enthusiasm & commitment of everyone I have had the pleasure of working with so far. We have the very exciting opportunity to help improve the lives of our customers and their employees every day. It doesn't get much better than that!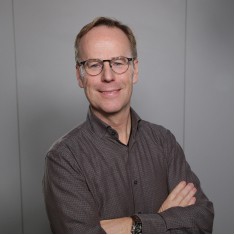 Douglas Green,
Director of Sales, Europe
Over the years Impelsys has provided me ample opportunities to work with some of the great minds which helped me grow as a professional. Impelsys stands apart from other employers because this company enables us to balance our work life and family life seamlessly. I am certainly very proud of the kind of culture this organization offers. Without a doubt, 1 would recommend anyone to work for this company.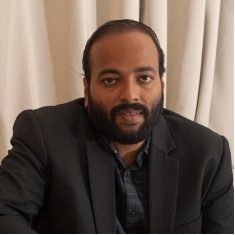 Vipin Chandran,
Heart Bangalore, Bangalore
Impelsys is a place where you can work passionately and dare to dream big. It's an organization where you can plan your long innings and grow together. I am excited about our people and the culture that we have-focusing on outcomes, collaborating, and helping each other succeed.
It is indeed a great place to work! Come and join us if you are passionate about what you do and want to make a difference.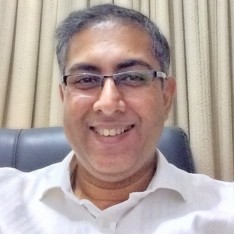 George Oommen,
Learning & Content Services, Bangalore
Impelsys provides ample opportunities & forums to enhance knowledge and skills. Since I've been here, Impelsys has set initiates for constant growth and improvement. Whether it's process improvement initiatives for the entire organization or just skill development courses for individual employees, Impelsys continues to do what it takes to be the best. I feel very gratified to be associated with Impelsys and look forward to working here for a long tenure.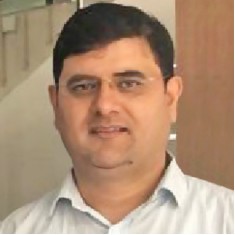 Musadiq Masoodi,
Admin & Facilities, Bangalore
Impelsys offers an open and collaborative work environment. The ability to speak to anyone through our open-door policy, the willingness of the senior leadership to act as mentors, and the supportive environment make Impelsys an incredible workplace to grow professionally and one that I am proud of to be a part of. It is a great place to work if you want to join a team where all employees' ideas are valued and considered!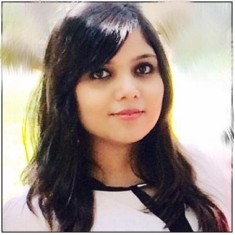 Shefali Gupta,
MarCom, Delhi