Your Partner for Digital
Transformation and
Learner-Centric Design
and Development
The pace of digital transformation is mind-boggling. Organizations across the globe are working hard to keep up with the pace and there is an imminent need to upskill, cross-skill, and train employees. Impelsys facilitates unmatched learning and content solutions and can help accelerate your transformation journey.
Leveraging our 2+ decades of industry experience, our instructional design approach leverages pedagogy and andragogy for designing and developing learner-centric solutions. Our service offerings include Learning Consultation, Training Need Analysis, Custom eLearning Design and Development, Digital Content Conversion, Accessibility Services, Editorial Services, and Pre-Press Services.
Global Customers
Our Learning and Content Solutions team cater to 250+ clients across the Americas, Europe, Middle East, and Asia.
Learner Centric Design
Be it a custom eLearning course or an eBook, we ensure that our solutions are centered around the Learner and not just the Content.
Custom Solutions
We offer eLearning solutions, Digital Conversion Services, and PrePress Services for Corporates, Associations, Healthcare, Product Training, K12 & others.
Innovation, Technology, and Automation
Our team explores and works on the latest technologies & tools. We leverage technology and automation to create efficiencies, keep costs low & for faster turnarounds.
Learning & Content Service Offerings
Designing and developing interactive and engaging eLearning courses or transforming traditional printed media into digital formats or creating efficiencies in pre-print workflows or ensuring content and websites are accessible, we offer a wide range of services.
Courseware Solutions
Custom eLearning Design and Development:

User-centric design for interactive and engaging eLearning courses.

ILT and vILT Design:

Design and development of Student Guides, Instructor Guides, Training Decks, Break-out activities, etc.

Content Conversion:

Bulk conversion of content to assignable and trackable content formats. Flash to HTML conversion.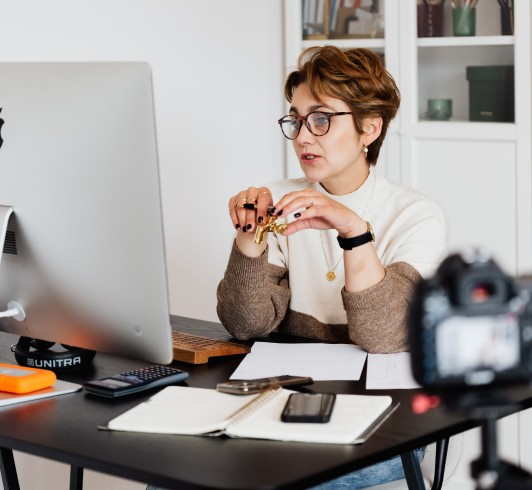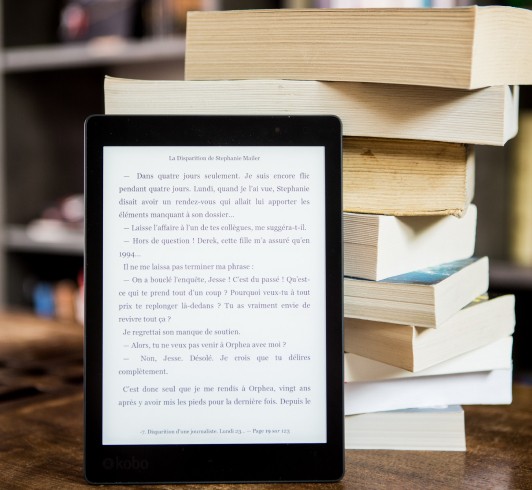 Digital Conversion Services
eBook Conversion:

Conversion of printed books to digital books using fixed or reflow layout for academic, healthcare, legal, STEM, and generic books, and to international languages.

COPE Workflows:

For building efficiencies and to enable on-demand conversion of printed books to digital format

Content Migration:

From one format to another of from one platform to another
Accessibility Services
Accessibility Testing:

For WCAG Level A, AA, or AAA compliance for content, and web applications.

Accessibility Implementation:

For websites, digital content, and courses to comply with WCAG standards.

Alt-Text Writing:

Writing short and long alt text for generic or STEM content.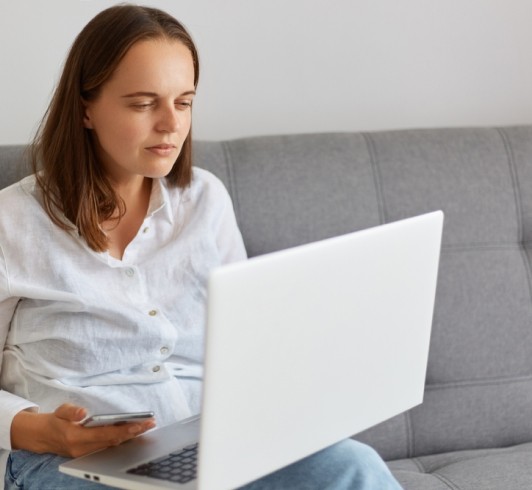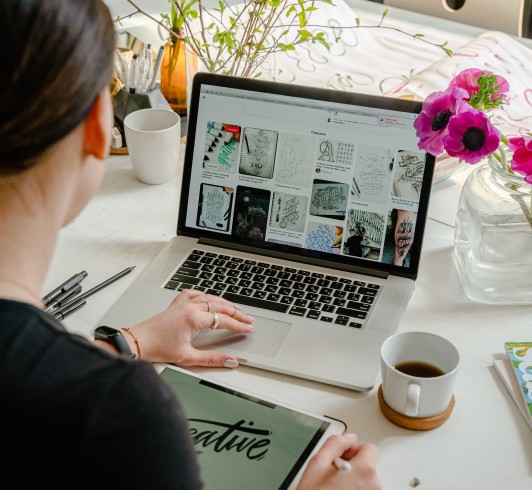 Production Editor Services
Production Management:

End-to-end management of publishing workflows where our production managers will work with the Author, Editor, and Printer to ensure timely publication of articles and books.

Pre-Press Services:

Copy editing, pagination, illustrations, proofreading, indexing, etc for the print and digital workflow.

Design and Media:

Cover design, template design, illustration creation, sourcing of media images, etc
Editorial Services
Content and Question Authoring:

Authoring original unplagiarized content and questions for a broad spectrum of academic and professional requirements.

Copy Editing:

Light, Medium, or Heavy copy editing based on style guides such as the Chicago Manual, APA manual, Oxford manual, or your House Style Guide.

Ancillary Development:

Development of media animations, presentation slides, image collection, flashcards, audio glossary, test banks, case studies, Hybrid installers for Dictionary, IGs, SGs, etc for a wide range of requirements.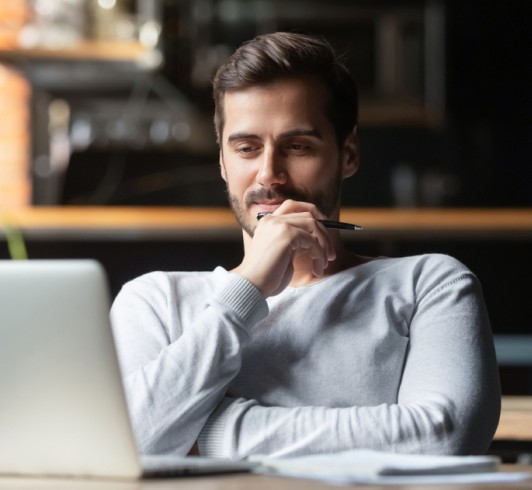 Creative Factory
Marketing Collaterals:

Conceptualization, design, and development of marketing collaterals.

Website Design:

Design and development of program websites

Animations and Advertorials:

Development of animations and advertorials for a wide range of requirements.
Other Services
Technology Adoption:

TinCan/xAPI framework development and implementation, LRS implementation, learning dashboard development.

Content Research:

Content research and business analysis for marketing and scientific requirements.

Enhanced eBook:

Our enhanced eBook format helps learners discover content faster and provides them with the better user experience.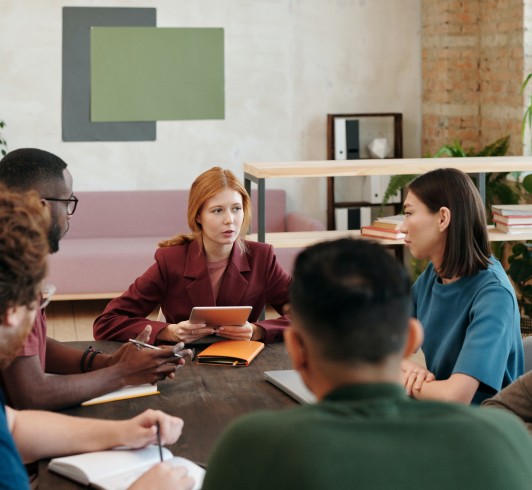 Whitepaper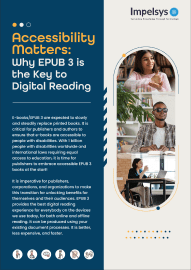 Accessibility Matters: Why EPUB 3 is the Key to Digital Reading
See our live demo now!
See our live demo page of the Learning and Content Services
to know how it could be helpful to you!
Or Already have access? Login
Team Expertise
Talented team of 60+ internal experts with different skills. Established
external partners and consultants
Instructional Designers
Assessment Writers
Graphic Designers
eLearning Developers
Animators and Video Experts
Programmers
Quality Assurance Experts
Copy Editors
SME - Healthcare
What our clients have to say
It's great to get a pat on your back for a job well done. See what our clients
have to say about us.
"Impelsys consistently delivered for us in terms of quality and timely submission of projects"
I would like to reiterate our appreciation to Impelsys for consistently delivering for us in terms of quality and timely submission of projects.
Publishing Company Executive,
BFSI Company
"Best-in-class interactive digital courseware for employee training"
This program demonstrates our keen efforts to develop the capabilities of our employees and ensure that they possess robust Islamic banking skills required to ensure customer satisfaction, transparent transaction process, and delivery of premium services. We believe this partnership with Impelsys will help us acquire best-in-class interactive digital courseware for employee training.
Chief Operating Officer,
BFSI company
"Impelsys always delivered on time, always delivered on budget, and with high quality"
We were looking for someone who had experience in a global environment. Impelsys being one of the few technology companies that actually always delivered on time, always delivered on budget, and with high quality. Not requiring a lot of reworking, or additional sprints to satisfy our initial scope and expectations. So, that has led to us investing in additional solutions and bringing them into a partnership rather than just a vendor.
Senior Leader,
US-based healthcare association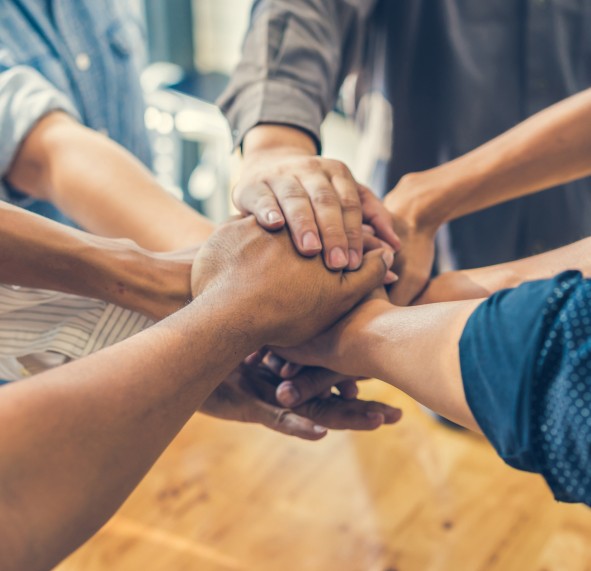 We have expertise in
these domains
Meet the team
We help clients solve business problems by fusing creativity,
innovation, strategy, and craft.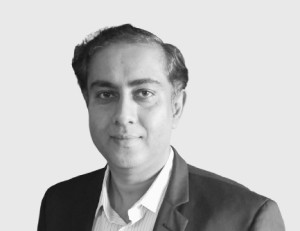 George P Oommen
VP, Learning and Content Services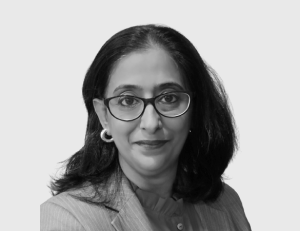 Chaitali Pal Chowdhury
Learning Solution Architect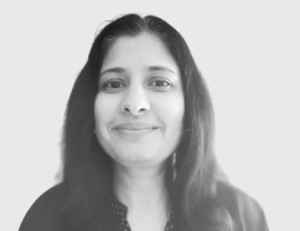 Namita Pandya
Instructional Design Manager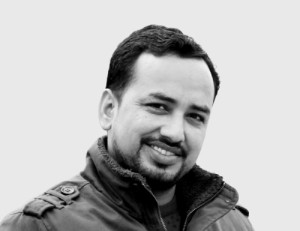 Ramesh Bisht
Creative Design Manager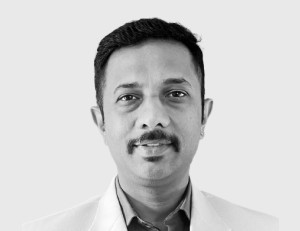 Ravi Shankar R
Quality Assurance Manager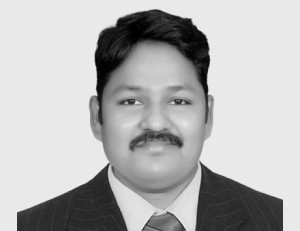 Madhuprasad S
Delivery Manager Courseware Services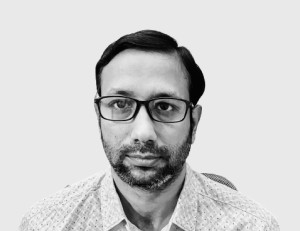 Adipta Chauhan
Delivery Manager Content Services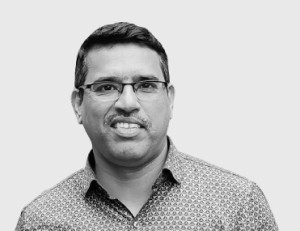 Ashok V
Delivery Manager Content Services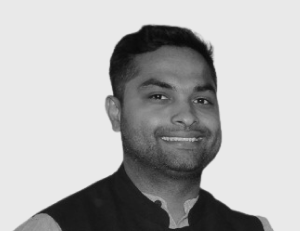 Harris George Wilfred Denver
Delivery Manager - Courseware Services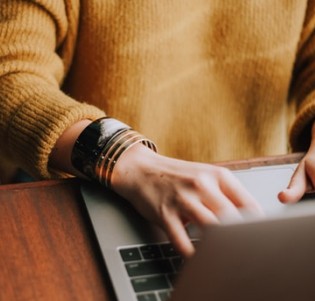 Are you ready to transform?
We have helped 100+ organizations stay ahead of the curve with
our transformative digital learning solutions. Can we help you?