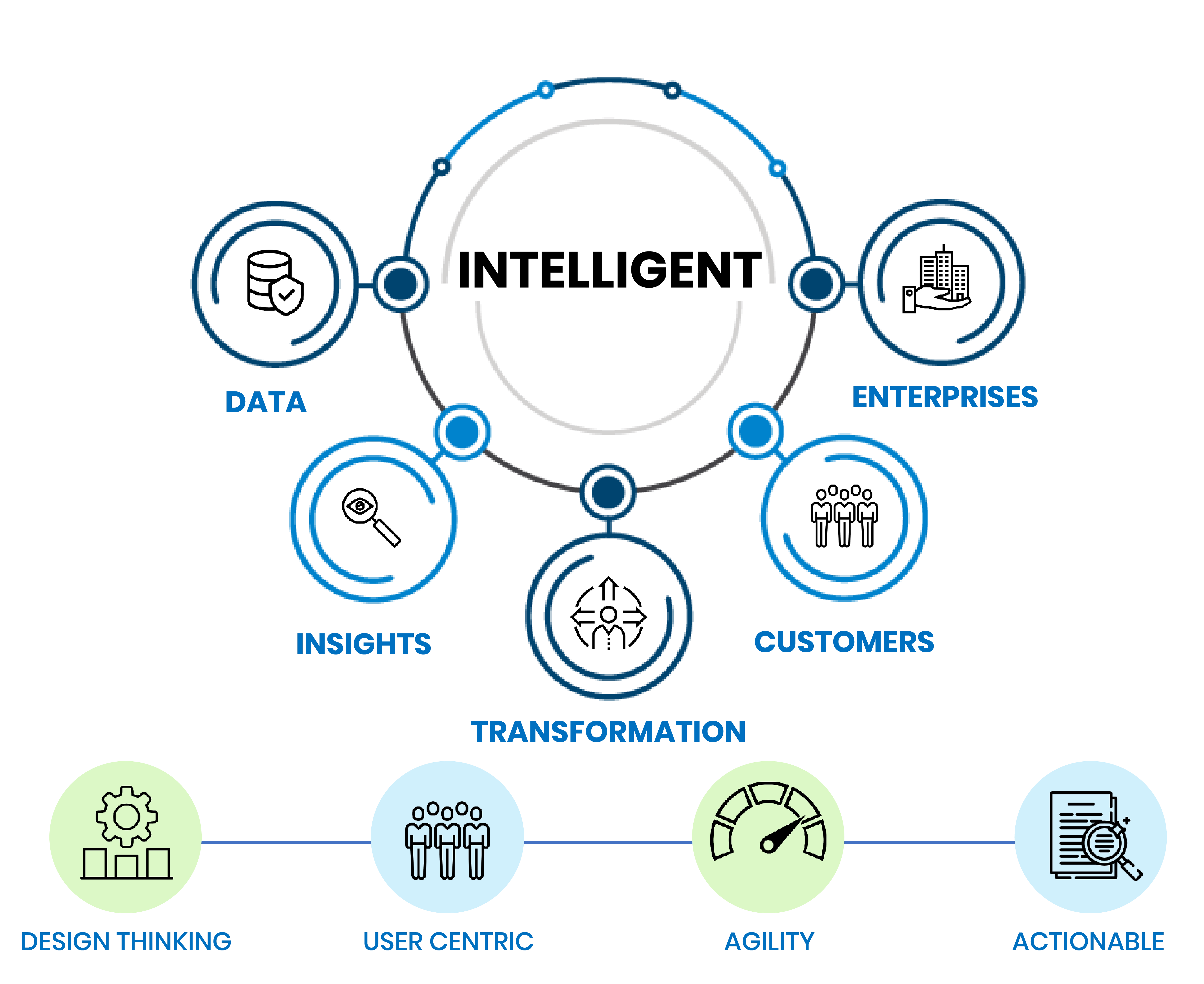 Become an Intelligent Enterprise with Curated Data and Actionable Insights
Impelsys is a leading provider of data-driven solutions that empower businesses to make informed decisions and drive growth.
We transform customers into Data Intelligent Enterprises through a process-led transformation enabled by trustworthy Data & Insightful Analytics. Impelsys has Advisory Capabilities to deliver business outcomes driven by Data Analytics Consulting, Design Thinking, and the Art of Story Telling. Data Analytics at Impelsys takes a Data-First Strategy in all of our solutions to acquire and assimilate data, drive accurate decisions, and deliver measurable business outcomes.
We use technology to process vast amounts of data in real time, enabling us to identify patterns and trends. Some of the technologies we use are AI, AutoML, Snowflake, and Databricks, which allow for distributed computing and machine learning algorithms to extract insights from complex data structures. Our insights empower businesses to understand complex information and confidently act upon it.
Turn Data into Value
We offer Data & Analytics services along the whole analytics value chain.
How we do it?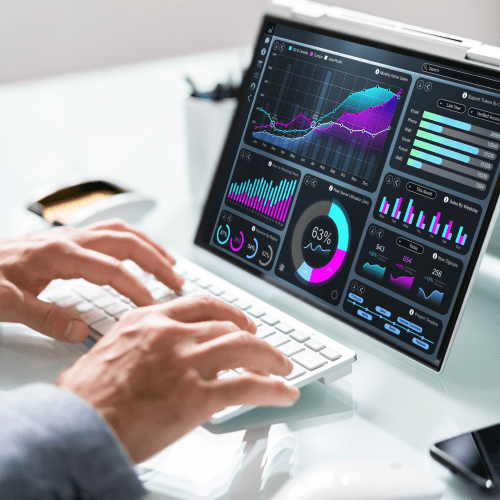 Persona-Based Approach
Innovation by building persona-based solutions in emerging technologies
Partner Ecosystem
Collaboration with partners for niche solutions
New-Gen Talent
Next-gen delivery through new-age talent for a modern perspective and superior value
Ready to take your business to the next level
with data and analytics?
Contact us today to learn more about our services and how we can help you achieve your business goals.
Impelsys is trusted by 270+
companies, big and small
We have worked closely and successfully with corporates, international non-governmental agencies, and not-for-profits.
We pride ourselves on meeting and exceeding our clients' high expectations.
Here, you can find a few of the many clients