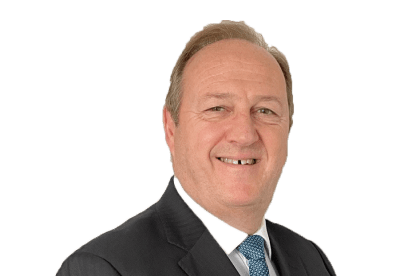 Mike Davies is the Executive Vice President: Strategy & Transformation at Impelsys. In this role, Mike is supporting the Board and Leadership team to shape and deliver their strategy for profitable growth. He brings 40+ years of experience working across a number of industries, working with major corporations as well as smaller entrepreneurial businesses.
Mike has worked on both the customer and supply side of the business equation, which has provided valuable insights into the different perspectives. He has held senior roles in Business Leadership, Sales, Programme Management and Information Technology Management. He has a passion for strategy & transformation and has worked across a large number of business transformation activities. He sees that delivering an effective transformation requires a holistic view; encompassing all the people, process and technological aspects.
Outside of work, Mike likes to spend as much time as possible with his family; his wife, three grown-up children and four amazing grandchildren. He is also a lifelong Chelsea supporter.