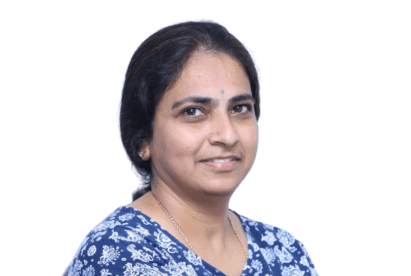 Saraswathi Herurmath is the Associate Vice President of QA & Compliance for Impelsys. She oversees quality assurance, standards implementation and certifications, Regulatory and Contractual Compliance, process quality and compliance audits for internal & external customers, as well as ensuring process compliance is met by all functional units, operations, and projects.
Experienced with 18 years of working in IT, professional and passionate about quality and software testing had industry experience in various domains, including product & software testing, web, mobile, and web services testing, automation frameworks, and establishing test labs, proficient in waterfall and agile development methodologies.
Certified auditor for ISO 27001, CMMI Associate & Advisory, GDPR Professional, and Process-Centric SEPG person, had good knowledge in establishing & improving the processing system with all applicable standards and regulations that are required for the company to achieve business success and customer satisfaction (CSAT).