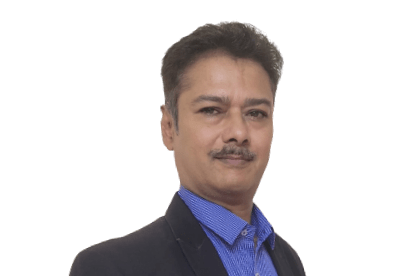 Vinod Sundaresan is the Vice President of the Technology Services Division at Impelsys, overseeing the development and management of tech solutions for all customer engagements. He is responsible for end-to-end delivery, continually improving Services, driving profitable growth, and securing financial outcomes for our Technology business. Vinod has extensive experience handling large teams and building robust processes to transform projects into high-performing units.​ Before joining Impelsys, he held key roles in Research & Development for IT and Engineering organizations over a career spanning 28 years. He is a strong proponent of Al & Digital Services for customers.
Vinod holds a degree in Electronics Engineering from Bangalore University.
His work mantra is "To have a proactive approach towards Risk and its Mitigation, enabling a predictive and delightful customer experience."