Visit Impelsys @Booth 190
APHM International Healthcare Conference & Exhibition 2023
KL Convention Center
30 May – 1 June 2023

The 3D P.A.T.H. to Shape the Future of Healthcare
Impelsys offers a three-dimensional approach to transform your healthcare business with Healthcare IT solutions, niche Patient-Centric Offerings, and Connected Health programs that help save lives.
Our offerings range from Cloud, Data, and Testing to Connected Health offerings and other technologies that can propel your Healthcare business into the future.
We put patients and caregivers at the center of everything we do through our personalized training programs for patient education, process, and device training.
Our Three-dimensional Offerings
Next-gen IT that Empowers Growth
Cloud transformation for cost savings, reliability, scalability, and light infrastructure benefits
Data & Analytics for actionable insights and to make informed decisions
End-to-End Software Testing for 360-degree assurance
Flawless System Integration to accelerate your growth with digital transformation
Patient-Centric Solutions for Improved Quality of Care
Diagnosis Support Tools for accurate decisions, lower risk and reduced patient complications
Patient Education for total compliance, empowerment, and overall wellness
CME for continuous upskilling, refining existing skills, upgradation of critical healthcare learning programs to improve overall quality of patient care
Device & Product Training Solutions to ensure end-to-end, on-the-go, automated training, assessments, and certifications
Saving Lives Through Connected Health
Connected Health Solutions that help with saving lives through instructor less emergency care training and standardized life-saving techniques
Connected Device Testing to ensure the assured performance of devices across remote patient healthcare, hospital critical care, and hospital management
Meet the team
We help clients solve business problems by fusing creativity, innovation, strategy, and craft.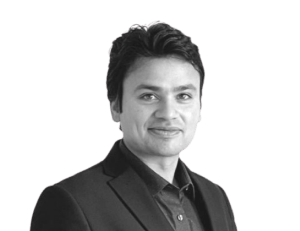 Puneet Agrawal
Business Head Europe. MEA, & AMC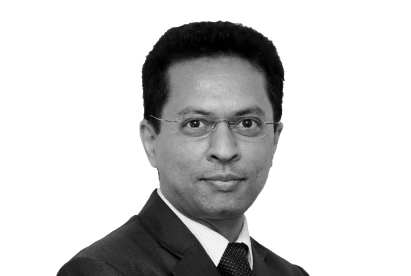 Uday Majithia
Vice President, Solutions & Service Delivery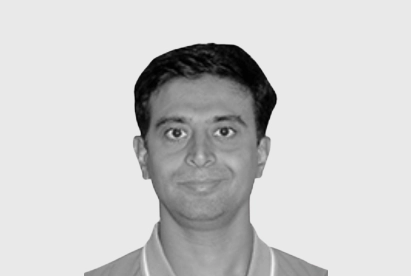 Pawan Kumar PV
Senior Director Software Delivery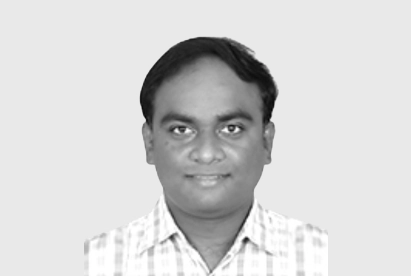 Manjunath Changalarayappa
Associate Director Sales ROW
Impelsys is a leading global provider of digital transformation solutions, digital publishing, content services, product engineering & IT Services to healthcare companies & education providers.
Impelsys is trusted by 270+
companies, big and small
We have worked closely and successfully with corporates, international non-governmental agencies, and not-for-profits.
We pride ourselves on meeting and exceeding our clients' high expectations.
Here, you can find a few of the many clients