Find Your Data & AI P.A.T.H
Visit Impelsys @ Booth H13
Healthcare Excellence Through Technology 2023
ExCel London, U.K.
September 26 — 27, 2023​

Forging a New Era in Healthcare with Data and AI-Enabled Solutions
In the realm where AI and data have become the cornerstones of innovation, Impelsys provides not just a solution but a comprehensive P.A.T.H that navigates the intricate terrain of digital transformation.
Our extensive offerings guide enterprises to unlock data's full potential, reshape healthcare with AI-powered tools, and enhance workforce productivity through innovative learning solutions. With technology and innovation at its core, this journey steers healthcare into an era of AI and data empowerment, reshaping the concept of patient well-being.
Our Three-dimensional Offerings
Data-driven Decision-making for Intelligent Healthcare Systems
Data Strategy: Develop a sophisticated data strategy to leverage large amounts of clinical and financial data for enhanced resource allocation
Data Engineering: Empower healthcare organizations to employ robust data engineering services, enabling efficient data collection, storage, and processing for optimal operations
Data Modernization: Extract better insights from patient data and make data-driven decisions to improve patient outcomes and deliver quality care
Analytics and Visualization: Present large amounts of complex information in a simple, visual format for healthcare professionals, patients, and policymakers to improve efficiency and reduce costs
Next-Gen IT Infra to Scale and Enhance Reach
Cloud transformation: Reduce costs and ensure robust data security, reliability, and scalability to navigate healthcare changes effectively
Application Development: Ideate, design, and develop applications for patient-centric care and optimized resource utilization
Application Testing: Ensure robust device performance through accessibility testing in remote patient healthcare and hospital management for reliable app functionality
AI-Powered Tools for Improved Healthcare Outcomes
Smart Bot for Reference & Research: Extract insights from research documents and literature to save time and stay up-to-date
Document Search Tool: Locate journals and guidelines with semantic tagging and advanced search capabilities for precise information retrieval
Document Creator: Create new documents by repurposing information from diverse sources within your healthcare ecosystem
AI-Powered Knowledge Platform: Enterprise-grade content management system with AI-/ML-driven modules for delivering knowledge efficiently
Learning Solutions for Workforce Productivity
Continuous Healthcare Education: Tailormade and self-paced training programs for continuous upskilling of healthcare professionals
Patient Education: Design a patient education strategy using emails, videos, and microlearning to foster informed decision-making
Product & Device Training: Enable sales, service technicians, and operators through custom-created product and device training programs to enhance performance
Adaptive Learning: Engage users, amplify retention, and foster skill development through personalized healthcare learning for improved patient care
Meet Our Team
We help clients solve business problems by fusing creativity, innovation, strategy, and craft.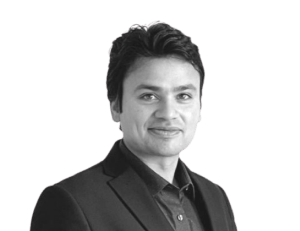 Puneet Agrawal
Business Head Europe. MEA, & APAC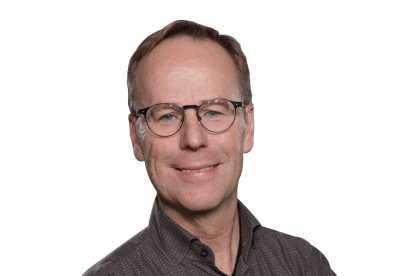 Douglas Green
Enterprise Sales Director, Europe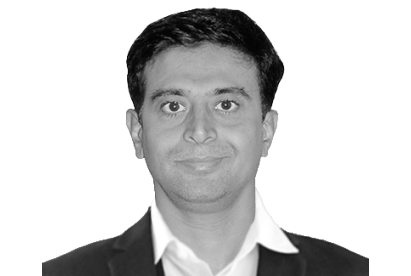 Pavan Kumar
Senior Director Software Delivery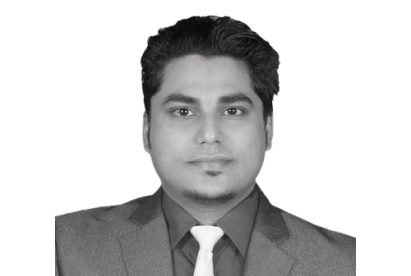 Vipul Singh
Associate Director - Business Development
Impelsys is a leading global provider of digital transformation solutions, digital publishing, content services, product engineering & IT Services to healthcare companies & education providers.
Impelsys is trusted by 270+
companies, big and small
We have worked closely and successfully with corporates, international non-governmental agencies, and not-for-profits.
We pride ourselves on meeting and exceeding our clients' high expectations.
Here, you can find a few of the many clients