Webinar
Creating an effective QA process for successful digital transformation
April 27, 2023, Thursday
2.30 p.m. – 3.30 p.m. (Singapore Time)
       12.00 p.m. – 1.00 p.m. (Indian Standard Time)
Successful Digital Transformation with QA
Join Vincent Emerald and Durga Prasad Reddy as they demonstrate how an effective QA process can enable successful digital transformation. As a key takeaway from the webinar, we will present an example of how our end-to-end testing services helped a leading healthcare organization with its digital transformation.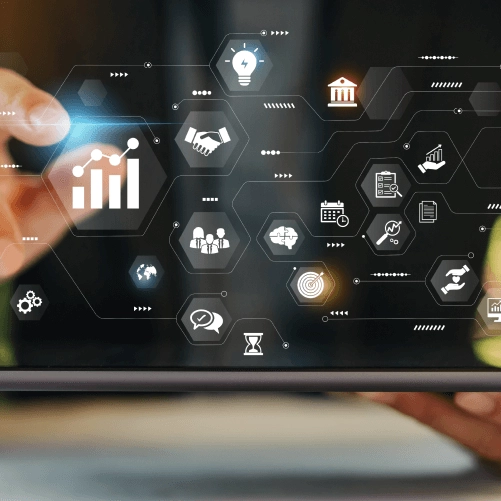 Key Takeaways
How to create an effective QA process for successful digital transformation.
Underlining the importance of an Agile mindset to ensure on-time QA delivery.
Identifying the optimal framework for maximizing ROI through QA delivery.
Benefits of end-to-end testing – functional, non-functional, accessibility, performance, and security.
Ensuring seamless end-user experience through testing.
How and why Impelsys can be the chosen partner for your digital transformation journey.
Speakers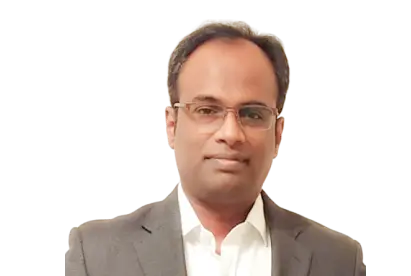 Vincent Emerald
Global Head & Director of QA
With two decades of experience in QE, Vincent has demonstrated his strength in practice management, test consulting, bid management & presales, and test technical delivery. Through his expertise, he has led engineering QE projects involving microservices & cloud. He has also successfully established product testing centres of excellence across domains.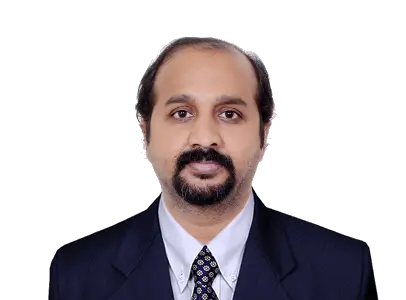 Durga Prasad Reddy
Director QA COE
A digital quality assurance and control veteran of over two decades, Durga has a high level of expertise. He has effortlessly managed projects and deliveries, implemented digital and non-functional testing, and provided testing consultancy. Also, he was instrumental in the development of the QA centre of Excellence at Impelsys.
About Impelsys
Impelsys is a pioneer in providing platforms, solutions and services across industry verticals. Our diverse portfolio of solutions spans across enterprise business applications, digital publishing, professional development, point of care solutions, continuing education, marketplace applications, retail & ecommerce, analytics & business intelligence among others. We complement our solutions repertoire with services spanning eLearning, application support, digital marketing and content engineering.