Impelsys is a leading global provider of digital transformation solutions, digital publishing, content services, product engineering & IT Services to publishers, associations, health care companies & education providers.
Everything you need for digital publishing
on one intelligent platform
Integrated | Modular | Scalable Digital Platform
Integrated systems to manage multiple formats
Effortlessly slips between business models
Unified back office to manage multiple portals
White labeled with a personalized experience
Learn more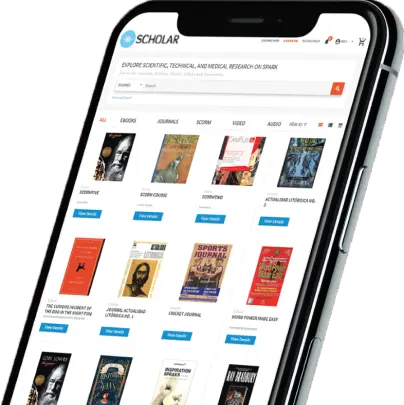 Technology Services
Application engineering expertise to help drive business growth.
Strategic consulting
Web application development
Enterprise solutions
CloudSecOps
Mobile app development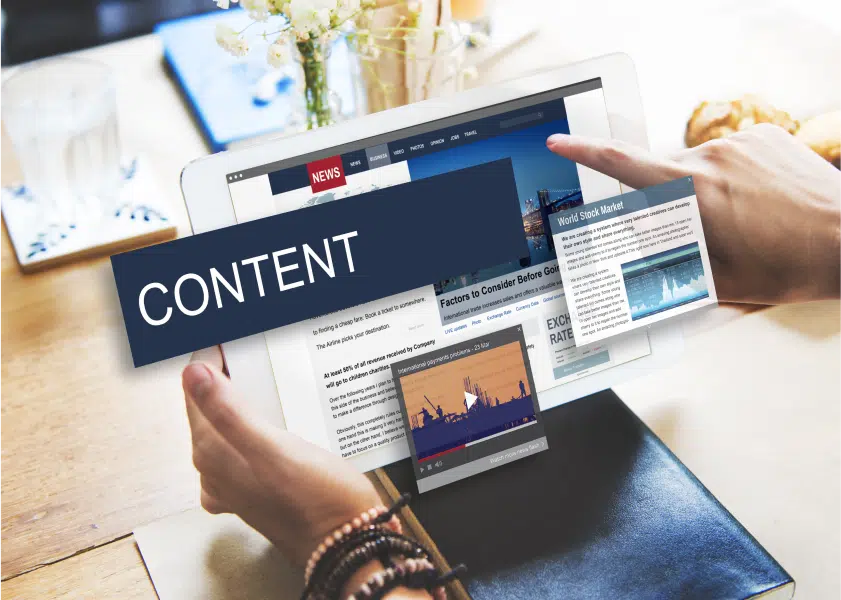 Content and Courseware Services for Modern Publishing
Technology Enabled Digital Content Transformation
Digital Conversion Services
Editorial Services
Pre-press services
Creative Factory
Accessibility Services
Courseware solutions
Impelsys is trusted by 270+ companies, big and small
We have worked closely and successfully with corporates, international non-governmental agencies, and not-for-profits. We pride ourselves on meeting and exceeding our clients' high expectations. Here, you can find a few of the many clients.


Are you ready to transform?
We have helped 100+ organizations stay ahead of the curve
with our transformative digital learning solutions. Can we help you?
Meet the team
We help clients solve business problems by fusing creativity, innovation, strategy, and craft.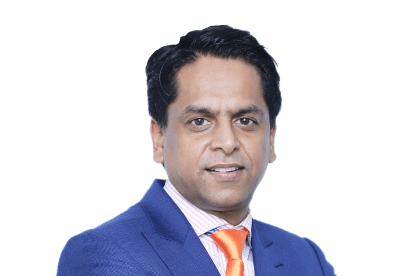 Sameer Shariff
Founder & CEO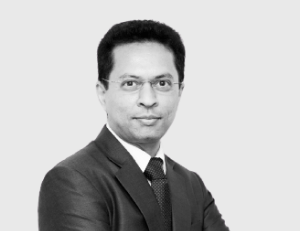 Uday Majithia
Vice President - Products & Platforms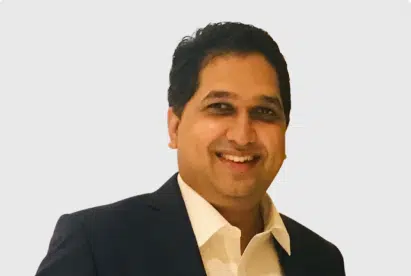 Jagadish CU
Associate Vice President, America Sales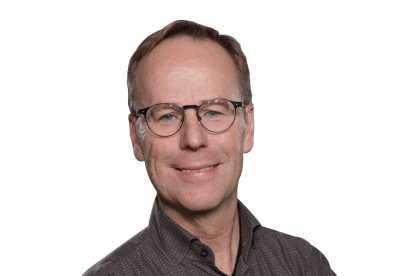 Douglas Green
Enterprise Sales Director, Europe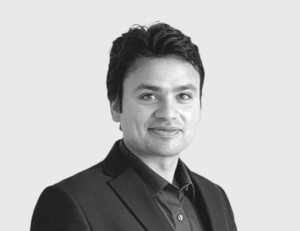 Puneet Agarwal
Vice President, Europe Sales