A Superior Delivery Platform Digitally Disrupting the EdTech, Healthcare, and Publishing Industries
A fully-featured SaaS-based platform with the tools and workflows to host your own eLearning or publishing portal
Request a Demo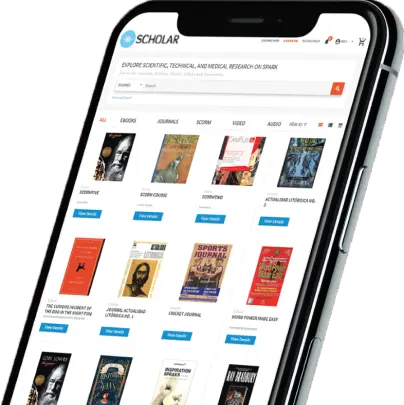 About
Nowadays, enterprises must deal with complex challenges to stay relevant to the recent technological developments. To keep your enterprise future-ready and going, Impelsys has brought together a set of disruptive technologies such as Artificial Intelligence (AI) and Machine Learning (ML) that cater to your eLearning and publishing needs.
iPC Scholar 3.0 platform is an innovative solution that provides tools and workflows to help your organization to launch and monetize eLearning content. Get it deployed independently or stay assured of its seamless integration into your existing technology ecosystem.
The all-new iPC Scholar 3.0 now offers an exhilarating range of features that further enhances its capabilities and performance. It is advanced with ML-driven capabilities to make eLearning and content management easier for eLearning providers, publishers, societies & associations, online libraries, universities, and schools.
iPC Scholar 3.0 offers
An intelligent and intuitive eLearning content delivery platform, which is a
"ready-to-deploy" software that cares about all aspects of management,
distribution, and monetization of your learning content. It is: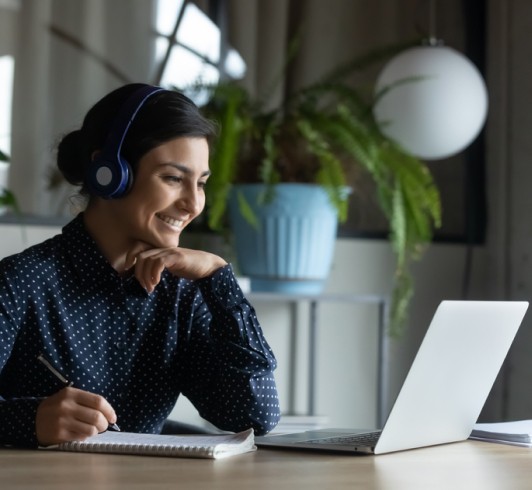 Adaptive
It can scale rapidly and quickly respond to changes to offer a personalized learning path with easy content discoverability.
Intelligent
With an intelligent ML-based platform, it allows tagging, easy discoverability of content, and smart recommendations.
Open
With its modular architecture, it is scalable and flexible to offer a future-proof solution for continuous innovation.
iPC Scholar 3.0 Features
Features that save time & shape your success
An amazingly adaptive eLearning content distribution platform that can be used independently or
integrated seamlessly with your existing model. It is powered by advanced EdTech tools to distribute
and monetize your eLearning content and also get actionable insights to promote and scale up your business.
Integrated CMS to manage content in multiple formats
All-inclusive CMS to manage content in multiple formats — eBooks, audiobooks, video courses, courses, LMS — and maintain digital assets across all portals.
Effortlessly switch between multiple business models
Can opt from as many as 10 business models across B2B & B2C while allowing easy transition based on your unique business dynamics.
Unified back office to manage multiple eLearning portals
One system to corroborate multiple languages (LTR and Double-byte) and different currencies, while each portal supports different business models and targets different demographics or geographies.
Advanced pricing management
It allows defining different types of users, each with their pricing plan. Also, it sets a predefined access period for open access content.
White-labeled and personalized learning experience
Create branded eLearning portals with features like Offline Content, Highlight, Underline, Take Notes, Summarization, and Question Generation.
Multiple UX Themes to serve your branding needs
Choose from multiple portals for white-labeled portals to create your brand. Benefit from self-service portal management and Impelsys support.
Built-in military-grade DRM
Strategic control over the consumption of online/offline content with built-in encryption. However, you have full control over the granularity of restrictions you wish to impose on your content.
Continually evolving innovations
Ever-evolving AI-ML-based tools and features keep it agile to present a future-proof and scalable solution for a personalized learning experience.
Impelsys is trusted by 270+ companies, big and small
We have worked closely and successfully with corporates, international non-governmental agencies, and not-for-profits. We pride ourselves on meeting and exceeding our clients' high expectations. Here, you can find a few of the many clients.


Why upgrade with iPC Scholar 3.0?
A world-class AI-enabled eLearning platform for a superlative experience for K-12, scholars, publishing & media houses, healthcare, societies & associations, and enterprises.
Ready-to-go platform

Get ready for the biggest digital transformation with ready-to-use AI-powered eLearning platform, saving cost and time.

Seamless transition

Effortlessly migrate to the most advanced eLearning platform with PitStop Delivery model.

Simplified administration

One-stop solution for multiple business models, each for a personalised learning experience and full backend control.

Centralised content management

Single source of truth for all your eLearning content.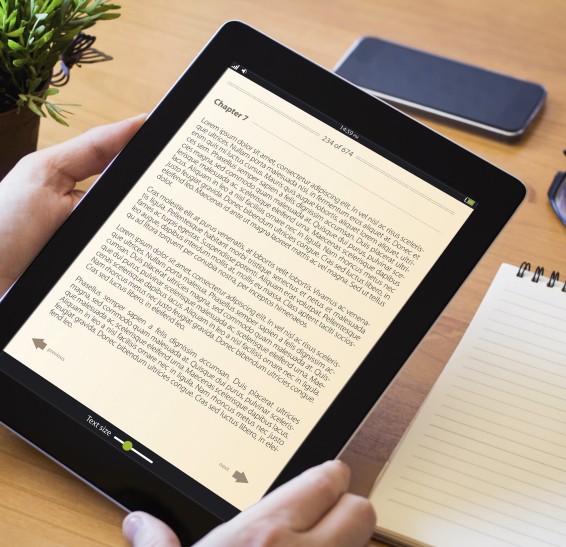 Assorted EdTech Products
AI-powered solutions for scholarly/scientific/medical/technology publishers,
professional associations & societies, and enterprises.
Drive higher ROI from content through
faster content delivery with iPC Scholar 3.0
Exceptional software, proven processes, deep expertise, and untiring customer service make it easy to switch & take control.