We design, develop, and deliver learning content centred around your learners' needs
Impelsys is a leading provider of Learner-Centric Digital Courseware Solutions and comprehensive end-to-end Learning Management Platforms. We develop learner-focused content to deliver a personalised learning experience. Our intelligent learning platforms are customisable, scalable, and adapt to any technology ecosystem. Impelsys has been successfully helping clients with their Learning and Development needs for over 20 years.
Learning and Courseware Services
Build highly interactive and engaging eLearning solutions with our Learner-centric course design and development services.
Training needs analysis
Instructional design
Visual storyboarding
Visual design
Course development
Accessibility
Testing
Intelligent Learning Management Platforms
An adaptive SaaS-based Learning Management Platform powered by advanced Ed Tech tools to distribute or even monetize your eLearning content.
An end-to-end learning management platform to
create a great experience for your learners
Synchronous and asynchronous learning
Create assessments, quizzes, certifications, and CPD accreditations
Performance and progress reports with actionable insights
Blended learning capabilities
Device agnostic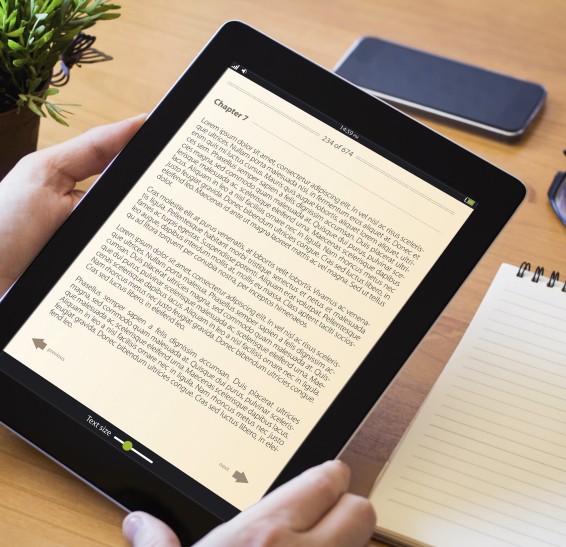 Digital learning transformation with
integrated technology solutions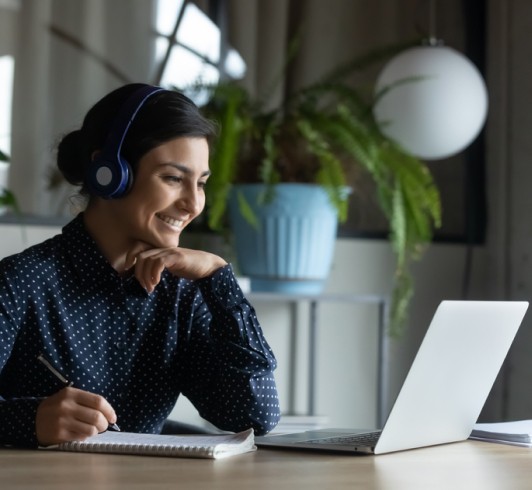 Products & Platforms
Our SaaS-based suite offers a multitude of flexible and scalable digital learning solutions.
Learn more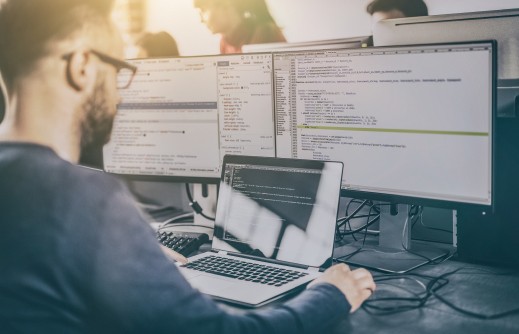 Technology Services
Application engineering expertise to help execute your digital strategy.
Learn more
Impelsys is trusted by 270+ companies, big and small
We have worked closely and successfully with corporates, international non-governmental agencies, and not-for-profits. We pride ourselves on meeting and exceeding our clients' high expectations. Here, you can find a few of the many clients.


Are you ready to transform your Learning Content?
Our transformative digital learning solutions have
helped 270+ organizations fulfil their learning strategy and visions.
Meet the team
We help clients solve business problems by fusing creativity, innovation, strategy, and craft.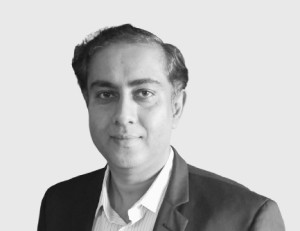 George P Oommen
Vice President - Learning & Content Services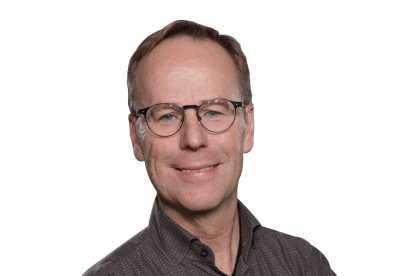 Douglas Green
Enterprise Sales Director, Europe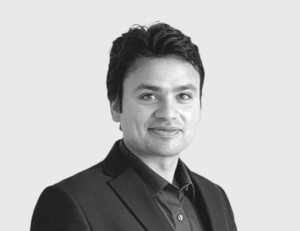 Puneet Agarwal
Vice President, Europe Sales