About
Our Products
& Platforms
Transforming your technology landscape to keep up with the latest trend should be a seamless migration. Ensuring its relevance with your business objectives and unique process requirements, Impelsys allows you to leverage its AI and cloud expertise through a suite of digital publishing products and platforms.
Flexible and scalable, our SaaS-based suite offers a unified digital publishing platform for a variety of tools and processes for all your EdTech and digital learning needs. It offers a multitude of features that can be assembled like LEGO blocks to design solutions for businesses in eLearning and online digital publishing platform domains.
Some of the core components of this platform are the cognitive solutions that help education providers, publishers, and enterprises to launch and monetize their digital learning assets efficiently.
A comprehensive SaaS-based platform harnessing the power of AI, Machine Learning, and Data Analytics with military-grade DRM (Digital Rights Management) for hosting and distribution of eLearning content. It provides a unified experience to your learners on eBooks, Journals, Audiobooks, Video Courses, and LMS Courses.
iPC Scholar 3.0 can be a stand-alone application or even be deployed seamlessly with your existing technology system.
Assorted EdTech Products
AI-powered solutions for scholarly/scientific/medical/technology publishers,
professional associations & societies, and enterprises.
The Scholar AI Cloud
The Scholar AI Cloud is a SaaS platform that unlocks the power of AI, ML, and Big Data to offer cognitive tools for the eLearning & ePublishing Industries. Customers can leverage the power of the Scholar AI Cloud both as standalone apps and as an add-on feature to their core platform.
Innovation Lab
Innovation Lab is an advanced digital hub for research and innovation at Impelsys. We follow a continuously growing learning agenda to create future-ready solutions based on emerging technologies for EdTech, Digital Learning & Publishing industries. We strive to empower businesses with agile digital technologies with cutting-edge solutions powered by Artificial Intelligence (AI), Natural Language Processing (NLP), Big Data, and Cloud. Impelsys helps you define your strategic innovation road map, fast-track your innovation process and maximize market adoption.
We have expertise in
these domains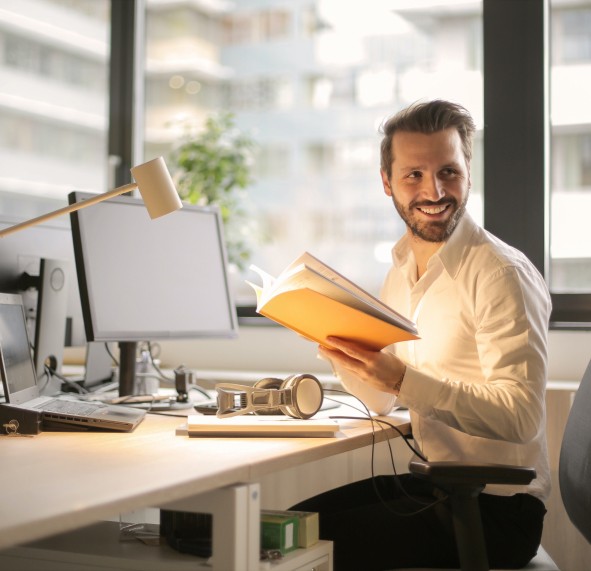 Whitepaper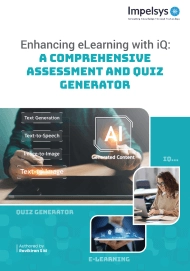 Enhancing eLearning with iQ: A Comprehensive Assessment And Quiz Generator
Meet the Team
We help clients solve business problems by fusing creativity, innovation, strategy, and craft.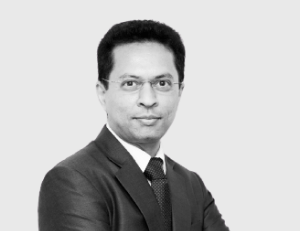 Uday Majithia
Vice President - Platforms and Solutions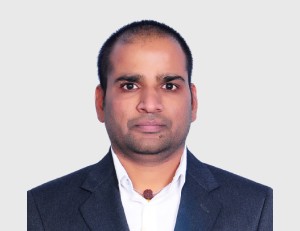 Sridhar Reddy Vantari
Senior Software Architect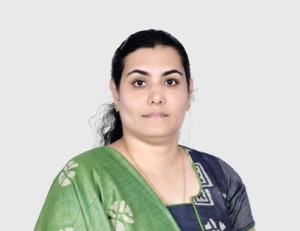 Simi Mariam Abraham
Manager - QA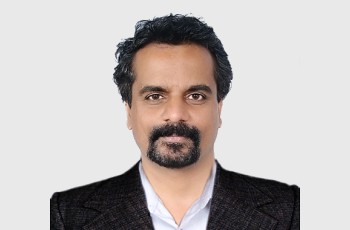 Vikas Kumar
Senior Delivery Manager