Fortify the digital shopping experience with rich features and more from Magento
Whether you are just starting off on your digital eCommerce journey or are looking to migrate onto Magento Commerce solutions, Impelsys is here to partner with you. With its rich features, highly interactive interfaces, and easy third-party integrations, Magento offers solutions that will revolutionize the entire digital shopping experience for the users.
Being a global Magento eCommerce development company, Impelsys has been successfully assisting its partners in creating the best digital eCommerce platforms. Our platforms use disruptive technologies like the cloud for better customer reach and a flawless digital shopping experience. We have been functioning as a leading Adobe solutions partner and have timely delivered many new development and migration projects, thanks to our Magento/Adobe certified team.
Transform your digital commerce journey with a better
web content management & eCommerce
Impelsys ensures superior and relevant software products by adopting
globally accepted standards across all areas of testing. OWASP 10, NIST 25,
PCI DSS, Web Accessibility 2.0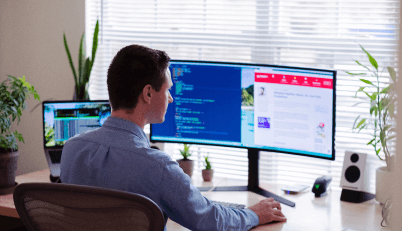 New design and development
We offer competitive omni-channel Magento solutions for both B2B and B2C partners, right from scratch. We help in the development of Magento ecommerce platforms with best practices in place. Our team is well endowed with the knowledge of PHP programming, MySQL, XHTML, CSS, Ajax and jQuery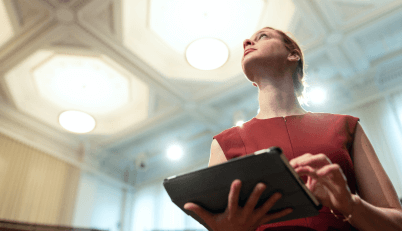 Migration
If you have an existing eCommerce website whose performance you are looking to enhance, we can help in the complete migration onto the Magento platform. Our migration services are completely reliable and secure with no threat to your data and processes.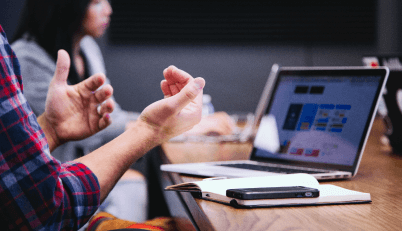 Maintenance and support
Impelsys provides a full spectrum of managed services for you, right from production support and website optimization to resolving customer issues and security concerns.
Why Impelsys?
Certified Magento team with hands-on experience

Impelsys' offers you the experience and expertise of the most skilled Magento developers who deliver the best solutions for your eCommerce success needs. Our team is highly experienced in Experience in developing custom Magento modules and creating and installing new functionalities using PHP and Magento API

Full spectrum of Magento solutions

With Impelsys, you get the benefit of end-to-end solutions for your eCommerce platform, right from web and plugins or extensions development, design to migration, maintenance and support.

Robust support and maintenance

Our support team helps you stay on top of your game with regular integration of latest updates from the Magento platform. It helps you offer impeccable customer satisfaction, throughout your eCommerce journey

Great at delivery and execution

Impelsys has been successfully delivering customized Magento solutions to its clients for over a decade. Being certified Adobe Magento partners, we have been hailed for our track record of timely delivery and accurate problem-solving acumen.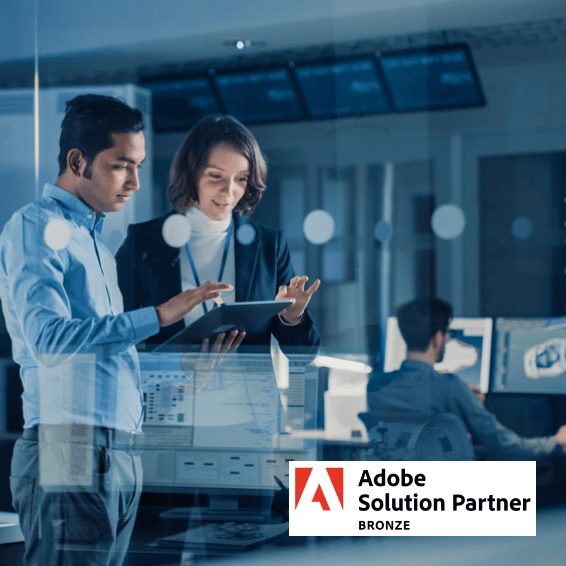 Impelsys is trusted by 270+ companies, big and small
We have worked closely and successfully with corporates, international non-governmental agencies, and not-for-profits. We pride ourselves on meeting and exceeding our clients' high expectations. Here, you can find a few of the many clients.


Looking to create a perfect
solution for your business needs?
We have the experience, extensive technical stack, and polished processes to
help you cover your goals and objectives.
Other offerings & solutions