A practice that ensures delivery of enterprise-grade Products & Services, to enhance Business Efficiency.
The quality of software products you use has a direct impact on your company and brand. At Impelsys, we help you build a positive reputation by deploying a high-quality product equipped with excellent features and smart security. Our QA automation practice ensures that you have the leading technology and the best product that serves as a brand ambassador for your business.
We lead the way in QA automation testing services that as an umbrella term covers all sorts of functional and non-functional testing. Impelsys deploys state-of-the-art quality engineering tools to ascertain test management, defect management, security, automation, performance, and compatibility of various mobile and desktop apps and software.
Impelsys has created a set of testing service cases for global clients from different industry verticals such as EdTech, PubTech, Logistics, FinTech, and New Media. We have attained unparalleled testing capabilities with our consultants who are either ISEB or CSTE certified. Stay relevant with the best testing technology and service by Impelsys.
Impelsys QA Standards
Impelsys ensures superior and relevant software products by adopting
globally accepted standards across all areas of testing. OWASP 10, NIST 25,
PCI DSS, Web Accessibility 2.0
Managed Testing Services
System/Integration
Regression Testing
Functional Testing
User Acceptance Testing
Performance Testing
Usability Testing
Specialized Testing Services
Locale Testing
Web Services Testing
Compliance Testing
Security Testing
DataWarehouse Testing
Operational Readiness
Test Automation Services
Test Automation Areas Identification
Tool Selection
Script Development
Script Maintenance
Testing Consultancy
Process & Governance Maturity Consulting
Environmental Analysis
Test Coverage Analysis
Why Impelsys?
Globally-accepted standards

Adopting international testing standards, Impelsys offers the most relevant solutions that keep businesses running efficiently.

Varied testing capabilities

With functional testing, web & desktop application testing, automation, accessibility testing, and others, Impelsys offers invincible capabilities.

Fit-For-Use app/software products

QA automation practices ensure software products work reliably in terms of functionality, performance, security, usability, etc.

Discrete quality engineering tools

From Browserstack compatibility testing tools to web service/API testing, performance, automation, and more, Impelsys adopts the best tech.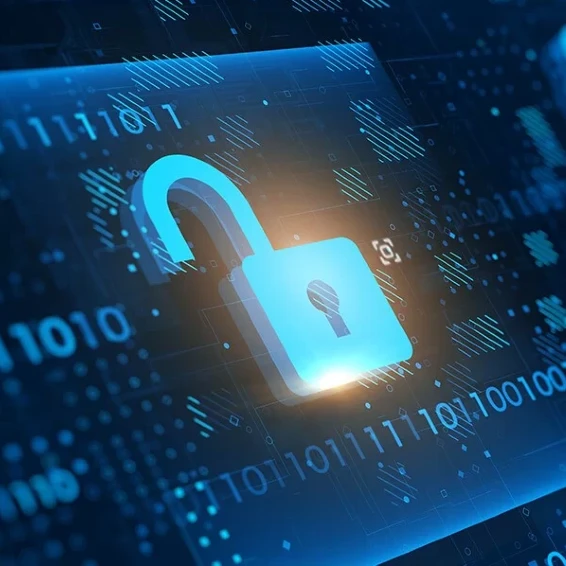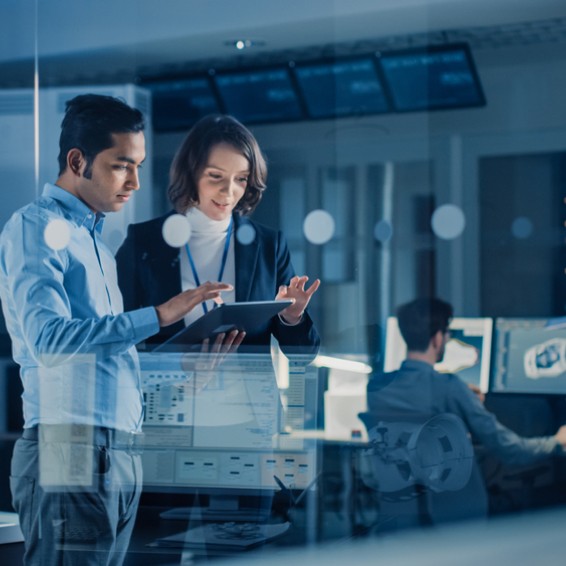 Impelsys is trusted by 270+ companies, big and small
We have worked closely and successfully with corporates, international non-governmental agencies, and not-for-profits. We pride ourselves on meeting and exceeding our clients' high expectations. Here, you can find a few of the many clients.


Looking to create a perfect
solution for your business needs?
We have the experience, extensive technical stack, and polished processes to
help you cover your goals and objectives.
Other offerings & solutions