Custom mobile apps as a technological solution for digital transformation
Mobility solutions have become critical for business processes to corroborate innovation, efficiency, and sustainability. Impelsys believes in formulating not interim but future-ready solutions that are scalable, resilient, and fit-for-the-purpose. We bring on-board deep technical expertise and knowledge across industries to help you create apps that facilitate quick and automated actions, and rich user experience around a purpose.
Impelsys enables you to leverage the power of technology through user-centric custom web & mobile application development services, catering to B2B as well as B2C customer needs. Our proficiency lies in native as well as hybrid apps that help you shift gear in the digital world seamlessly. As your strategic mobility & apps partner, we ideate, design and develop apps meant to enhance resource utilization and productivity.
Leveraging our technical leadership to develop
industry-specific mobility solution
Redefine your business strategy with smart apps built in
alignment with your business objectives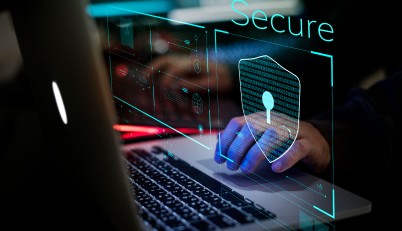 Mobile Responsive Website design & Development
Cross Platform Native & Hybrid Mobile Application Ideation, Design & Development on iOS & Android
Why Impelsys?
Technical expertise

Mobile solutions are built on ground-breaking IT platforms while keeping speed, scalability, and resilience in mind.

Experience across industries

Mobile app development for enterprises across different industry verticals to meet their specific business needs.

Proficiency across different app types

From native to hybrid apps for iOS and Android as well as cross-platform apps, we pay attention to clients' instrumental needs.

Support & security

A custom approach, the right strategy, and an adept team all together offer you highly secure apps with pertinent support.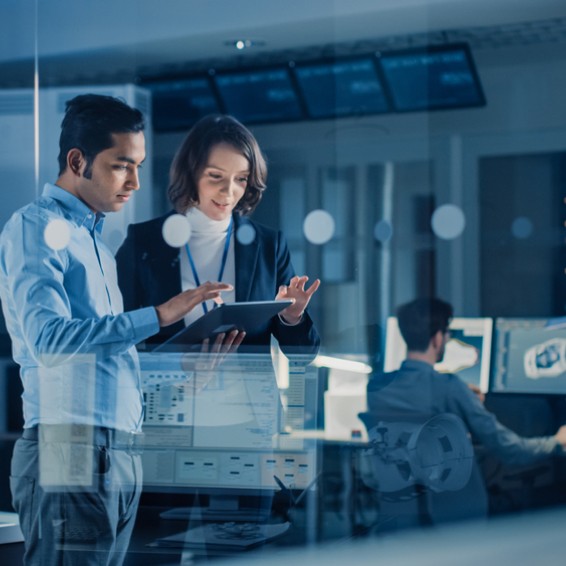 Impelsys is trusted by 270+ companies, big and small
We have worked closely and successfully with corporates, international non-governmental agencies, and not-for-profits. We pride ourselves on meeting and exceeding our clients' high expectations. Here, you can find a few of the many clients.


Looking to create a perfect
solution for your business needs?
We have the experience, extensive technical stack, and polished processes to
help you cover your goals and objectives.
Other offerings & solutions