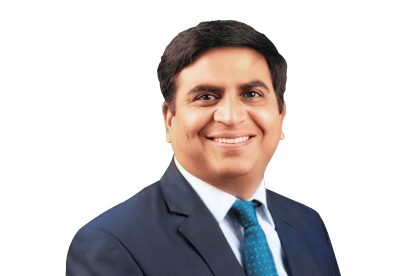 Deepak Kaushik is the Chief Financial Officer (CFO) at Impelsys and is responsible for planning, implementing, and managing all the financial activities in the organization. As a part of the executive management team, he is in charge of business management, risk management, and corporate strategic initiatives involving acquisitions, reformation, innovative financing, and other related areas.
Deepak has a vast experience in catering to the global clientele and has worked in several international markets from a strategic perspective. Prior to joining Impelsys, he has worked in several key roles throughout his career span. Besides, managing the financial forecasts and budgets, he provides strategic recommendations to the operational management of companies.
Deepak holds a Graduate degree in Commerce and is a member of The Institute of Chartered Accountants of India.