We design, develop, and deliver personalized learning content centred around your learners
Impelsys is a leading provider of learner-centric digital courseware solutions and comprehensive end-to-end learning management platforms. We develop learner-focused content to deliver a personalized learning experience. Our intelligent learning platforms are customizable, scalable, and adapt to any technology ecosystem. Impelsys has been successfully helping clients with their learning and development needs for over 20 years.
Learning stage session
5 Simple Ways to Improve Learning Through Engagement and Interaction
Monday, May 22, 2023

2:15 PM – 2:45 PM

Learning Stage 4
About learning stage
presentation
Our session at the upcoming ATD Conference Learning stage is focused on presenting five strategies for creating an impactful learning experience.
As the demand for high-quality learning experiences continues to grow, it has become increasingly important for educators, trainers, and learning and development professionals to develop effective strategies that engage and motivate learners. In this session, we will share five proven strategies that will help you create impactful learning experiences that inspire and engage your learners.
During the session, we will provide practical tips and real-world examples to help you apply these strategies in your own learning environment. We will also encourage audience participation and discussion to ensure that everyone leaves the session with actionable insights.
As highly experienced learning and development professionals, we are confident that this session will provide significant value to conference attendees.
Speakers at learning stage session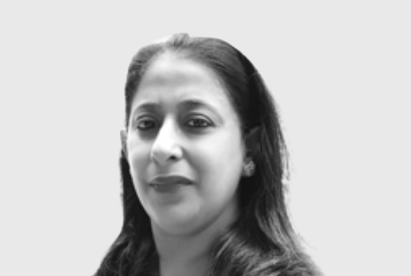 Chaitali Pal Chowdhury
Learning Solutions Architect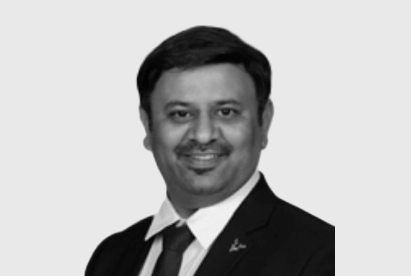 Darshan Parekh
Director – Learning and Content Services
Learning and Courseware Services
Build highly interactive and engaging eLearning solutions with our lLearner-centric course design and development services.
Training needs analysis
Instructional design
Visual storyboarding
Visual design
Course development
Accessibility
Immersive learning (AR/VR)
Testing
Intelligent Learning Management Platforms
An adaptive SaaS-based learning management platform powered by advanced EdTech tools to distribute or even monetize your eLearning content.
An end-to-end learning management platform to
create a great experience for your learners
Synchronous and asynchronous learning
Create assessments, quizzes, certifications, and CPD accreditations
Performance and progress reports with actionable insights
Blended learning capabilities
Device agnostic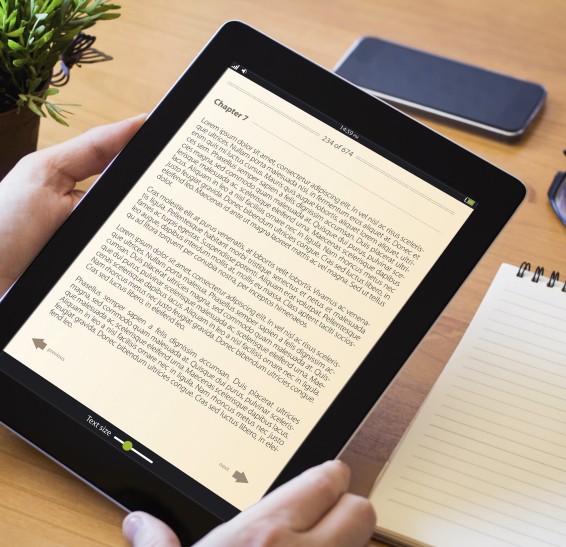 Digital Learning Transformation with
Integrated Technology Solutions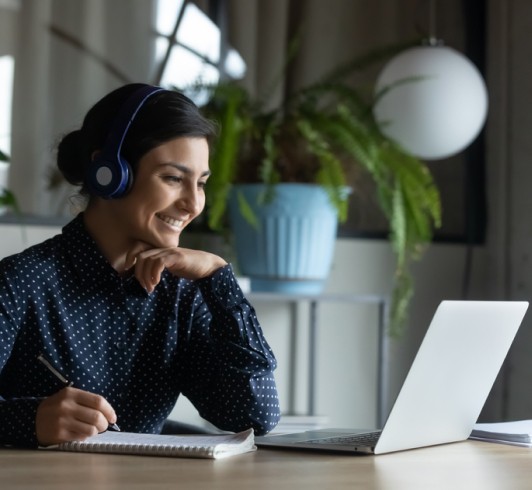 Products & Platforms
Our SaaS-based suite offers a multitude of flexible and scalable digital learning solutions.
Learn more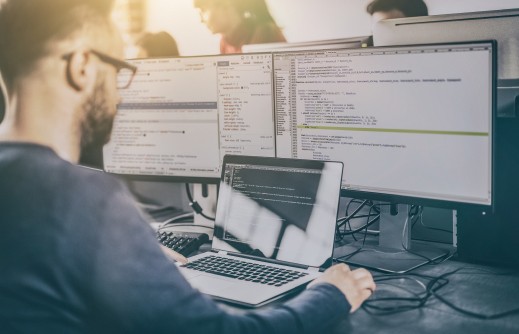 Technology Services
Application engineering expertise to help execute your digital strategy.
Learn more
Meet the team
We help clients solve business problems by fusing creativity, innovation, strategy, and craft.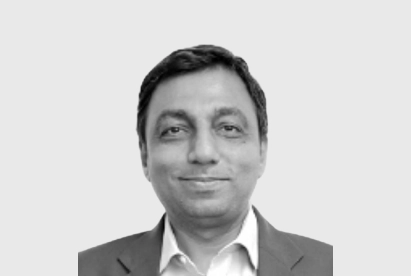 Bharat Bhosale
Vice President, Sales Americas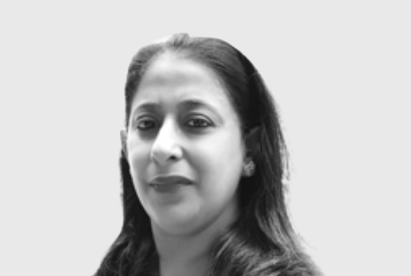 Chaitali Pal Chowdhury
Learning Solutions Architect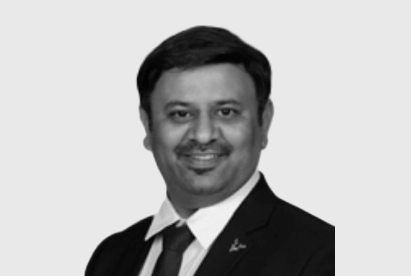 Darshan Parekh
Director - Learning and Content Services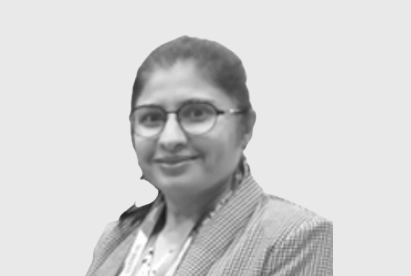 Namita Pandey
Instructional Design Manager
Impelsys is trusted by 270+ companies, big and small
We have worked closely and successfully with corporates, international non-governmental agencies, and not-for-profits. We pride ourselves on meeting and exceeding our clients' high expectations. Here, you can find a few of the many clients.


Are you ready to transform your learning content?
Our transformative digital learning solutions have
helped 270+ organizations fulfill their learning strategy and vision.