Scholar Virtual Classroom Platform
Empower your institutions and L&D teams with one of the world's most
comprehensive and intelligent best Virtual Classroom platforms
End-to-end Scholar Classroom
As the world has embraced eLearning and digital platforms, the Scholar Online Classroom platform has been designed to empower you as well as your students & learners. Rich with many features, the virtual classroom platform can support content in various formats. It also comes with built-in study tools to help students personalize their learning experience.
For the educational institutions or corporate teams deploying the classroom, the detailed reporting and AI-powered analytics will provide insights into the progress and performance of the students. The entire customizable best classroom platform can be set up using a simple workflow in a few clicks.
Intelligent Learning System
Scalable and easy-to-deploy
Suitable for publishers, schools, universities, and L&D departments of corporates.
Multi-content support
Create and assign learning content including ebooks, videos, audiobooks & courses.
Insightful reporting
Track and assess learners' progress and performance using built-in analytics.
Built-in study tools
Learners have built-in study tools to replicate real-life learning such as personalization.
Feature-rich digital platform
Includes class creation, students & books assignments, assessments & reports.
Looking to create a perfect
solution for your business needs?
We have the experience, extensive technical stack, and polished processes to
help you cover your goals and objectives.
How your end users can benefit
further from Scholar Classroom
Easy to use search functionalities
Performs basic and advanced searches based on parameters like keywords, publication date range, phrase matches, author, open-access type or restricted access type, etc.
Custom single sign-on
Provides single sign-on using social media logins with FB, Google, and Twitter hence, simplifying registrations and logins for end users.
End-User support
Maintain personalization on the read content – maintain notes, highlights, export the notes/personalization
Keywords and alerts
Alert end-users on product publications based on keyword management.
User profile
Manage profile, create the shelf, one view of all the personalizations created across titles, order history details
Reader
Personalization, Bookmarks, Highlights, Notes, Citation, Translations, Text to Speech
Create virtual classrooms with a few clicks
Effortless assignment management of learning content
Save time with built-in tools to create Q&A assessments
Create and assign multi-format eLearning courses to a class
Rich insights into students' progress and performance
Single online classroom platform for hosting content and conducting classroom sessions
The future roadmap will include synchronous learning like Live Classrooms and Webinars
Domain agnostic suitable for schools, universities, and corporates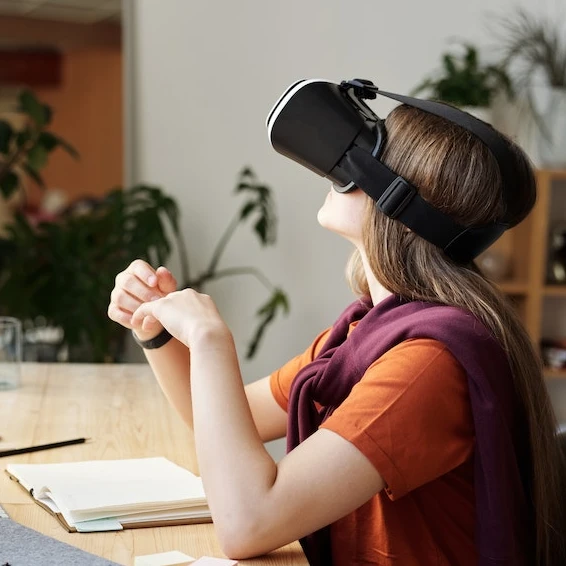 Other Assorted EdTech Products
AI-powered solutions for scholarly/scientific/medical/technology publishers, professional associations & societies, and enterprises.