Localization Testing
We provide a comprehensive range of testing services with our personalized
approach to your unique business needs, ensuring the goals to translate &
customize the product to intended needs.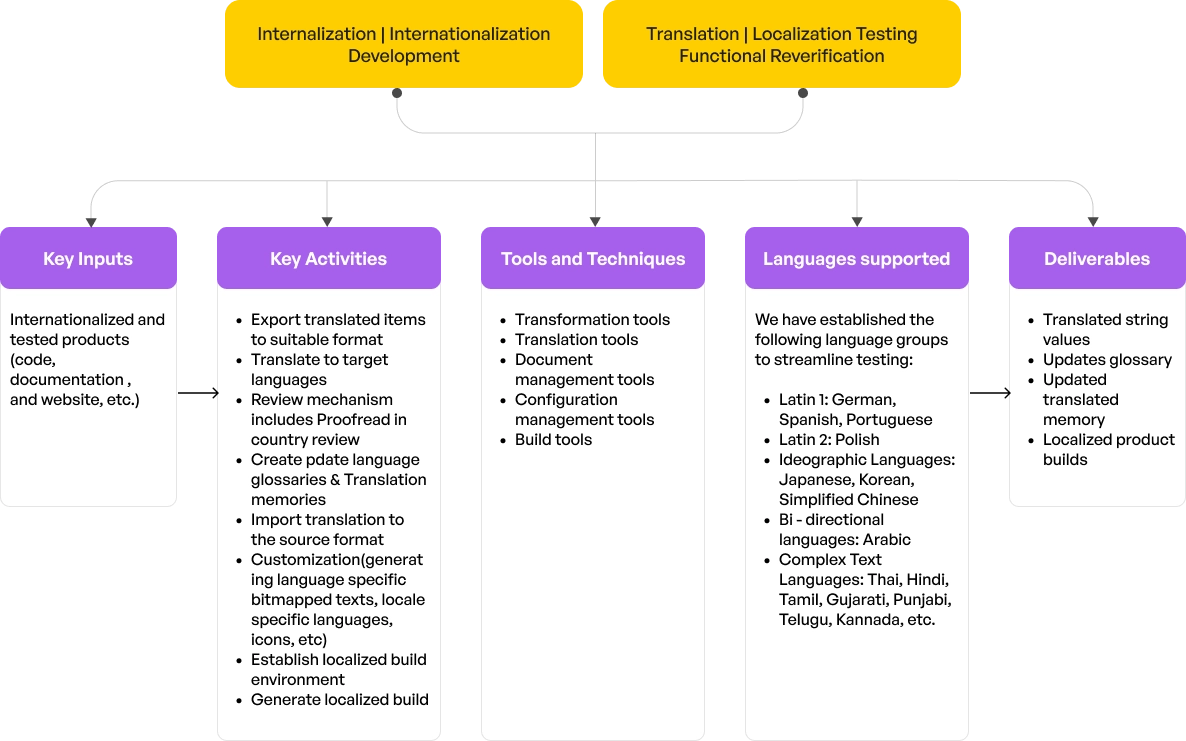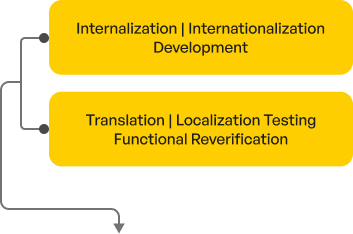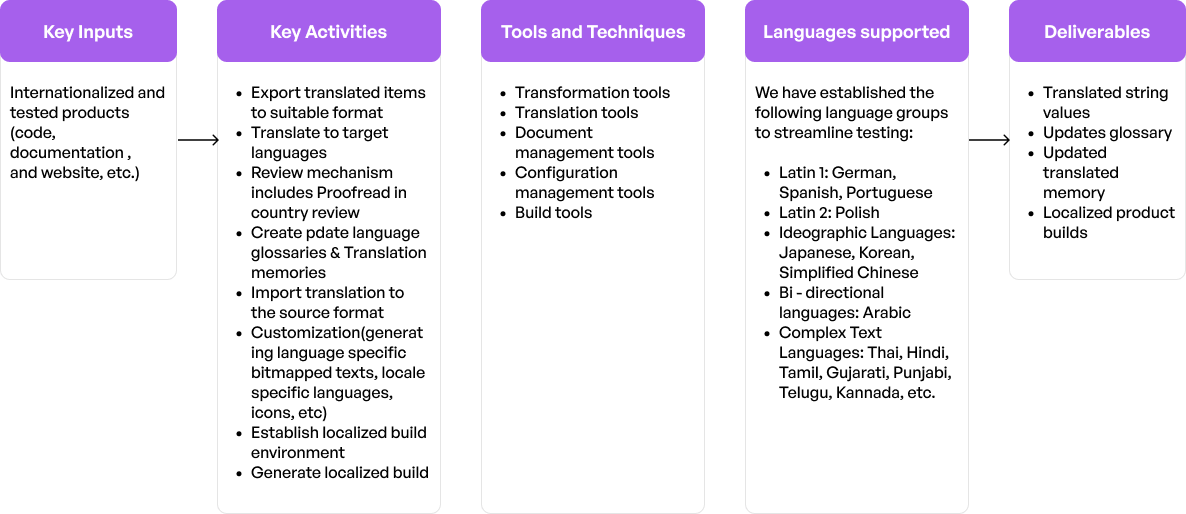 Goal: To translate and customize the product to the target languages/locales
Why Impelsys?
Globally accepted standards.

Impelsys adopts international testing standards to offer the most relevant solutions that ensure business continuity and efficiency.

Varied testing capabilities.

With functional testing, web & desktop application testing, automation, accessibility testing, and others, Impelsys' testing capabilities and offerings span the entire spectrum.

Fit-for-use app/software products.

Usage of assets, templates, IP (intellectual property) and next-gen accelerators to enhance testing services.

Discretionary quality engineering tools.

From Browserstack- compatibility testing tools to web service/API testing, performance, automation, and more, Impelsys adopts the best that technology offers.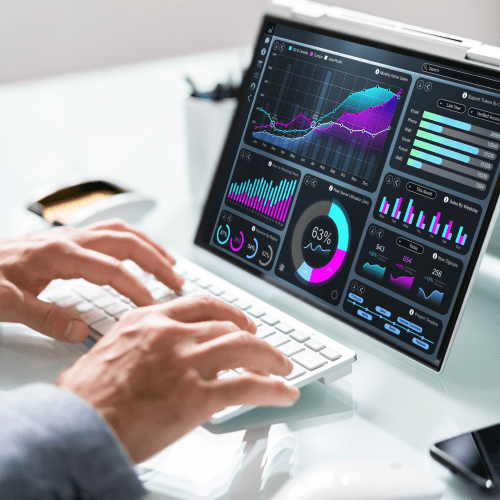 Impelsys is trusted by 270+
companies, big and small
We have worked closely and successfully with corporates, international non-governmental agencies, and not-for-profits.
We pride ourselves on meeting and exceeding our clients' high expectations.
Here, you can find a few of the many clients


Latest news coverage, updates
and upcoming events
Partner with us
Let's jointly move customer's business forward by leading innovation,
co-creating customer-centric solutions, and capturing new markets.