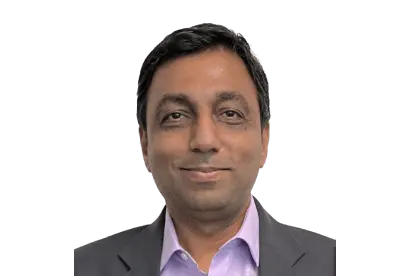 Bharat is a seasoned global leader with a successful track record of building strong portfolios in multiple industry verticals, including retail and consumer goods, BFSI, and the public sector.
With a solid understanding of imperatives such as data, analytics, AI, ML, cloud, IoT, and automation, Bharat has worked closely with customers to drive new business models that deliver differentiated value and personalized experience, while building lean and efficient organizations to run a business profitably.
Bharat has successfully built and delivered IT operating models driven by agility, integrated DevSecOps, intelligent automation, security, quality, and organization change management while bringing efficiency and productivity gains to deliver IT cost savings.
Bharat's leadership experience cuts across sales, strategy, management, consulting, solution management, product development, and global delivery.