The modern publishing industry is gradually adopting automation tools powered by Artificial Intelligence (AI) and NLP-based algorithms to cost-effectively solve the challenges they are facing.
To manage the complex workflows of the publishing ecosystem, AI capabilities are proven to be quite adept in automating content lifecycle workflows that reduce time to publication, improve editorial quality and enhance reader experience.
Benefits of the AI and NLP enabled tools to create significant value for the publishers:
Better decision-making – AI algorithms enable machines to process a large amount of data and analyze consistent patterns within that data thus enabling the publishers to make insight-driven decisions and test new business models or optimize existing processes.
Automate workflows – AI in process automation tools can intelligently automate workflows to reduce time to publication, improve editorial output quality and enhance author experience, offering an upgrade over the traditional publishing process.
Reduce editorial errors – With AI and NLP technology, publishers can automate simple editing and formatting tasks using digital editing tools with pre-set grammar and formatting rules. Such tools can help publishers to evaluate the quality of the content and automatically correct minor errors like grammar and punctuation, and flag content and process anomalies that need an editor's attention.
Reduce lengthy review cycles – With tools powered by AI and NLP together, publishers can increase the speed of the review work-cycle, using algorithms, rather than conducting manual review cycles that are typically long and time-consuming.
AI Services powered by Impelsys' SSAM.ai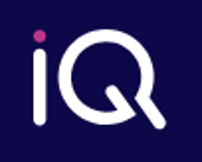 INTELLIGENT QUESTION GENERATOR
iQ is a cloud-based API that aims to generate meaningful, syntactically correct, and natural questions from given text where the generated questions can be answered by certain sub-spans of the given data.
Powered by AI-NLP based algorithms, iQ generates contextual and diverse questions from the natural text by reading the article/book/journal and prompts the author/editor with a pool of questions along with their corresponding answers.
What Makes SSAM.ai – iQ Generator different?
Active learning: In the publishing industry, question generation aids in assessing reading comprehension. Students can examine their own level of understanding by taking a self-assessment. An intelligent function of iQ is to automatically generate comprehension tests/quizzes based on the text material without any manual effort from educators
Multiple Assessment Versions: These variations address the drawbacks faced by virtual learning platforms & facilitate adaptive learning.
Evolving Chatbots: The testing environment in iQ can produce question-answer pairs to train & edit dialogue systems. Trained Chatbots on iQ adapt & ask relevant questions in an ongoing dialogue flow.
Modify as per need: Minimize Subject Matter Experts (SMEs) time by using iQ to generate a set of questions from which they can select or modify as per their requirements.
Question Pool with Added Difficulty: Generate a diverse set of questions focused on the same answer with the scope of adding varying difficulty levels by controlling the amount of information present in the questions
iQ Process Flow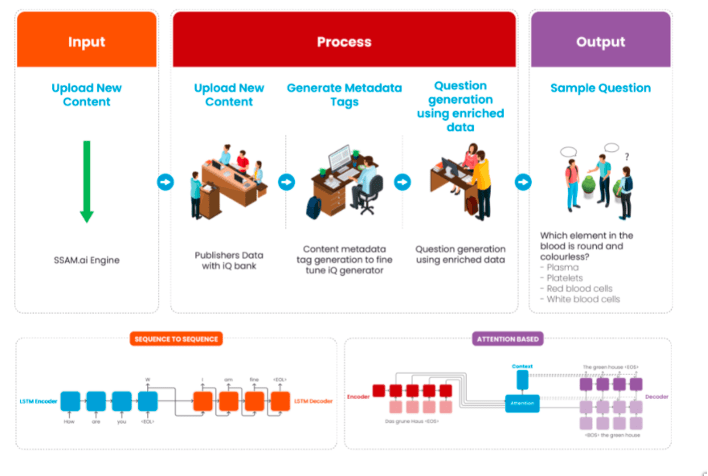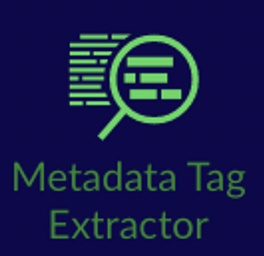 METADATA TAG EXTRACTOR
Metadata Tag Extractor™ is the fuel that enriches digital content. It generates appropriate tags to build insights into your learning content – with the aid of knowledge graphs (datapoints linked by relations that describe your field of learning content delivery). Powered by AI-NLP, Metadata Tag Extractor™ can automatically generate insights from a given learning content and associate them with tags that reveal additional information. This helps you create your specific web of knowledge representing your own organization or business domain.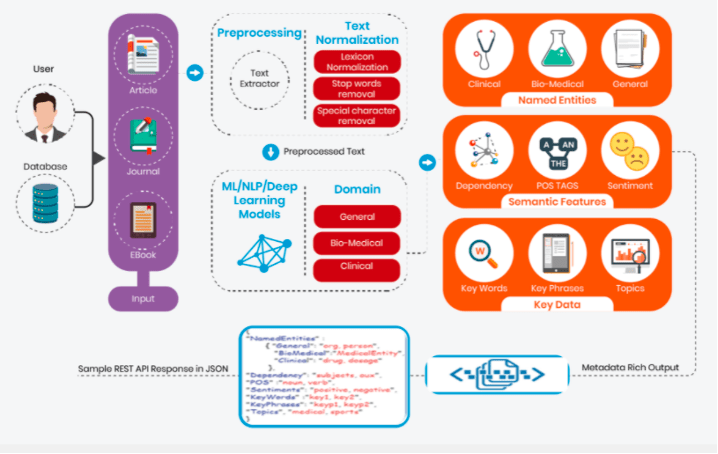 Metadata Tag Extractor helps you to:
Search more innovative, get personalized recommendations on your learning content, and generate contextual insights.
Facilitates adaptive learning and responsive solution.
Enrich your experience with an intelligent search platform.
Access personalized content automatically.
Organize and categorize your learning content for your end-users seamlessly with the AI and NLP capabilities of SSAM.ai.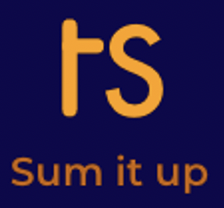 AUTOMATIC TEXT SUMMARIZATION
Automatic text summarization, an exclusive feature of SSAM.ai generates a semantically coherent and meaningful summary of the learning contents while retaining the key information and overall meaning. It automatically summarizes sizeable chunks of learning content into concise and meaningful summaries.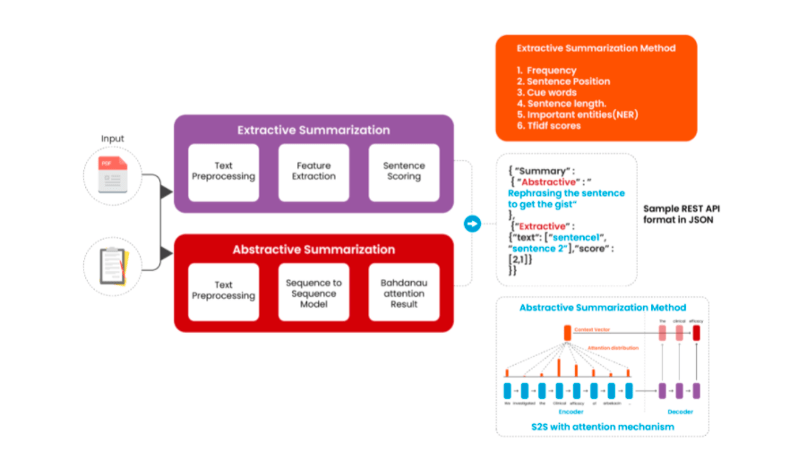 Benefits of SSAM.ai powered Text Summarization
Automated summarization of lengthy, text-rich content.
Reduces the time needed for E-learning by comprehending the source.
Summarizing the conversation on chatbots to summarize the business context.
Facilitate flashcard creation.
Conclusion
AI-based applications are being developed to assist authors and publishers to streamline their publishing workflows, increase content discoverability and optimize their marketing and sales strategies.
Publishers can use AI and NLP enabled technological tools to drastically reduce costs and drive operational excellence by improving their workflow efficiency and output quality.
For more details visit our website www.impelsys.com