Soon after the coronavirus outbreak, there has been a global surge in the adoption of cloud services all across the globe. Getting to the "next normal", businesses are leveraging cloud as part of their business plans. According to a recent press release published by Gartner – Worldwide end-user spending on public aws cloud services is forecast to grow 18.4% in 2021 to total $304.9 billion, up from $257.5 billion in 2020.
In today's digital era, business runs on real-time information. Without comprehensive cloud management, businesses are susceptible to security threats, data loss, and costly downtime.
Benefits of Cloud Services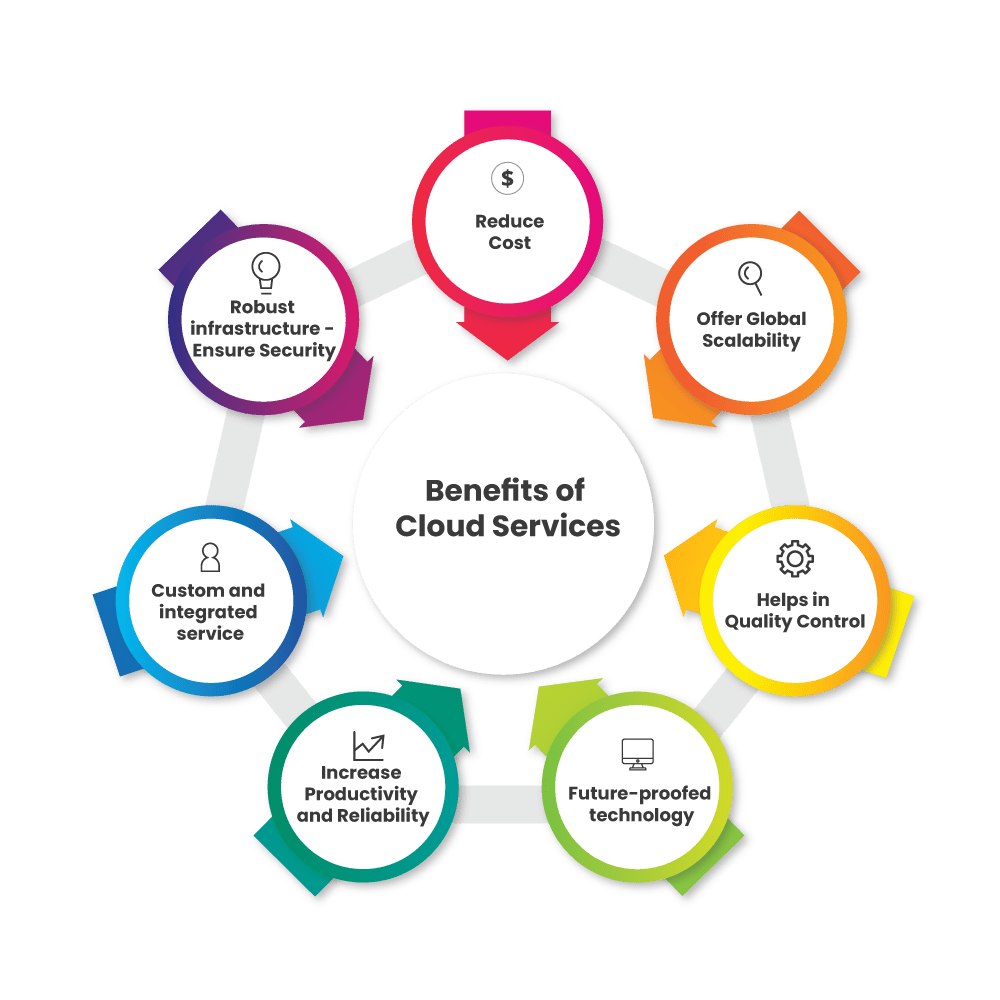 Harnessing the Power of Cloud with Impelsys
Impelsys' Cloud-based services enable businesses to leverage the cloud-based infrastructure that brings assured security, reliability, and scalability to optimize business processes and operations. We offer our clients to achieve greater flexibility to react to increased demands and improve business intelligence and reduce costs.
Impelsys' Cloud-based services – 

Impelsys' Cloud Services Offering
With more than 12 years of experience and a proven track record of success, Impelsys has the expertise needed to transform your cloud requirements into a reality.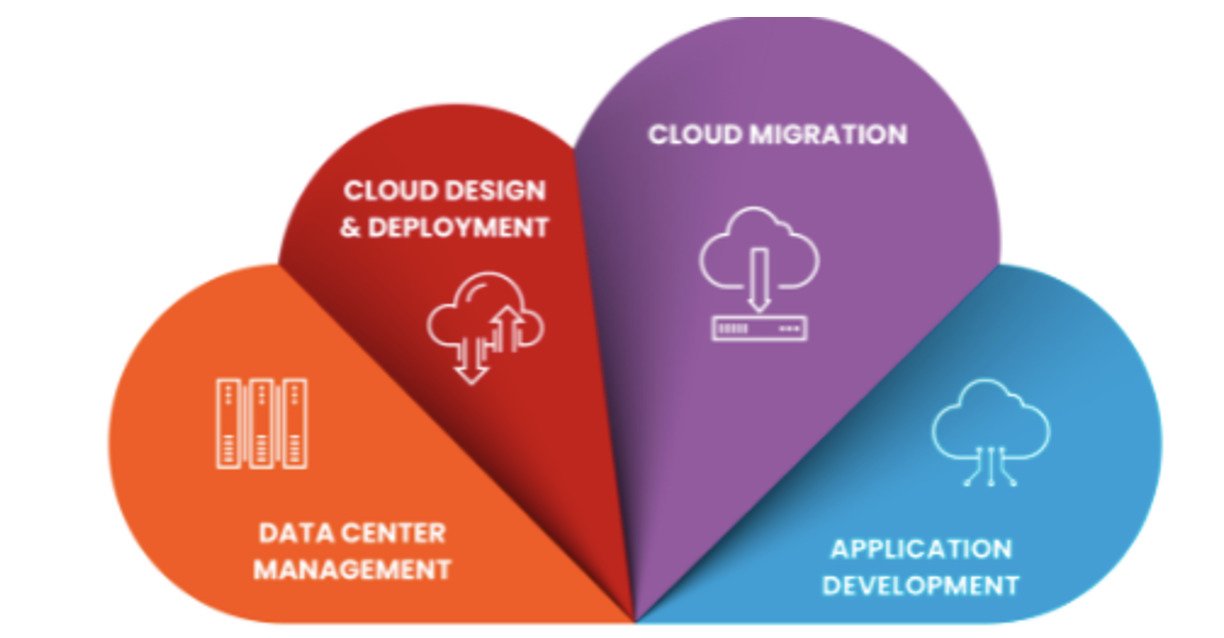 Data Center Management 
Data Center Management plays a crucial role in protecting data and keeping it secure to avoid data security breaches. It uses the tools and insight to provide a resilient environment where risk is minimized, uptime is maximized, and services and applications can be delivered fast with minimal costs.
Our trusted team of operations engineers monitor and continuously optimize the cloud-hosted infrastructure that hosts our platform and bespoke solutions. 
Monitoring – Impelsys offers customized aws managed services based on the specific needs of the individual environment along with Monitoring-as-a-Service powered by next-generation dynamic monitoring technology
Optimization

– Optimization is at the heart of cloud computing. Our cloud experts help you to optimize operations using instrumentation services to effectively monitor and enhance cost efficiency while following industry best practices. 

Reliability Engineering

– Cloud ensures stability and scalability in the production environment for continuous integration and continuous delivery of applications. 
Our solutions offer Incident management with PagerDuty and VictorOps, Metrics and log management using Datadog, Sumologic, Newrelic, External monitoring using Pingdom and Monitis, and more
Cloud Design & Deployment
The Cloud Design & Deployment service supports in designing and deploying services to run effectively on public cloud infrastructure. These may include redesigns of existing (legacy) services or new services that will be developed to ensure cost-optimized infrastructure for your applications.

Cloud Migration
Adopting cloud migration, businesses can move their data, applications, or other business elements to a cloud computing environment. With our expertise, we can assist the business to assess their current infrastructure and help them plan their cloud migration strategy, define migration phases to migrate from on-premise applications to the cloud, or migrate from one cloud service to another.